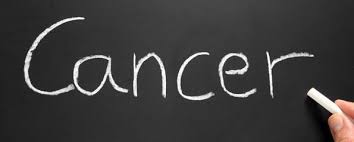 It used to be huge. Everything was huge. She didn't have a party, she had events. Summer parties for a hundred of her closest friends and food and drinks for two hundred. If you were her friend you were a close friend.
The circle was huge.
There were no simple acquaintances.
Ringing the cow bell from the car, for every mile of a 200 mile bike race. And laughing. Laughing and ringing that bell for 14 hours. Every time she saw me she'd yell, "you got this bro…" Every time. Continue reading It used to be huge →