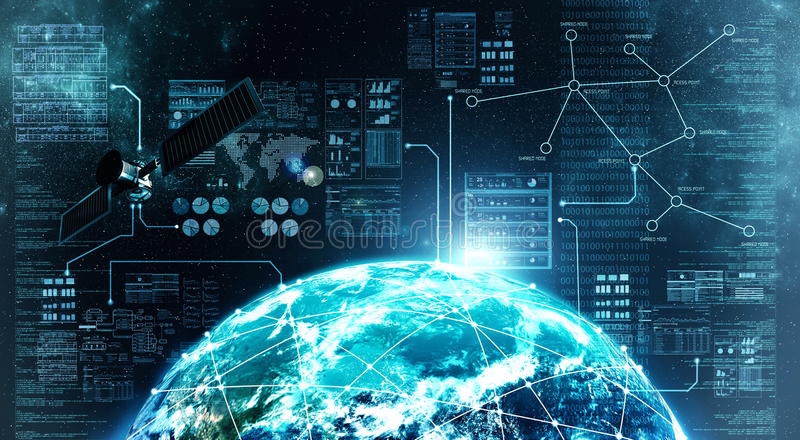 My reputation for grumpiness is something I want written into my elegy. I'm sure I can count on my daughter for that.
Friday was a perfect example of (literally) 100 emails that could have been one text message. The woman from the vendor, who was very nice and I'm sure very good at her job, kept 'reaching out' to me. Reaching out makes me nuts, but that's another rant. She was even 'reaching out' with those annoying emails that say: DO NOT REPLY ABOVE THIS LINE! (I always reply about the line, never was good at coloring inside the lines, either…) At one point I had to send an email asking what email was everyone referencing, I was lost in the emails and a hopeless sea of replies and replies to replies.
Finally the big day came, yesterday. I get a text from the client there is a Zoom meeting invite sent to my email and calendar. So, I lose my shit. My client, rightly, admonished me to "be nice!" I promise I will. For the fifth time in so many days I reiterate this can all be fixed in five minutes if I can talk to someone who understands my question…
We get on the call and manage to get all parties involved connect via zoom. Typical zoom, "I have no video!" "Can you hear me!" "There you are!" Where'd you go?" There they are!" The poor woman from the vendor is telling me and the tech, "We don't see your video!" I reply, "You don't need my video, I need to talk to this guy! I finally realize this is a zoom call because this guy I need to speak to is in India and zoom was the only way to get us together. Dude is fucking brillient. We are sharing DNS war stories and the vendor people are asking if we can share our screens. We both at the same time say we are on our phones and we don't have screens to share. I think the vendor people are stunned! How can this be? No screens to share?!?
Finally I ask my big question, my buddy in India answers it. He check the DNS update on his end (from 10,000 miles away). We both marvel at how today records update in seconds, even faster the the TTL record mandates, we share some more eight, ten, twelve hour DNS record update war stories from 'back in the day…' He passes a comment about wave theory and I tell him I'm just starting to understand that.
I ask, "We good?" He says, "Yes!" I report back to the vendor—and I swear to Allah at this moment yet another member of her 'team' was joining zoom… as I say, "We're all set!"
She says, "Ok, now we have to test it!"
Me, and my friend halfway around the world both say, "No need to test, it works…"
She doesn't sound too sure.
They test, it worked.
I thanked the guy in India for his help and restoring my faith. I told him part of me believes this whole thing that so many of us have worked on and worked at for thirty or forty years, will one day soon crumble into a sea of dumbassery. He laughed.
I texted my client and said I lied. It took twelve minutes, not five.