Main Content
Welcome to the Home of William Lobb
Psychological Thriller | Suspense | Fiction Writer
Start Reading Today
About William
Dark, gritty, and riddled with back alley characters, The Third Step is one man's journey into the black recesses of his own soul...
Meet Frankie, a young, disaffected amateur boxer, really more of a punching bag, a drunk and a drug addict. He is a loser at love, except for his relationship with his grandma, who, rumor has it, is a white witch. She, along with a handful of others, serve as his moral compass.
Frankie fights a lifelong struggle to find an understanding of the creator of the universe, not the poisoned caricature painted by the church and the "holy" people who seem to torment him.
His journey takes him from the East Coast down to New Orleans to face confrontations with his demons, both real and imagined. Along the way, the story is littered with tales of drug smuggling, murder, an affair with a woman who may be the devil herself, and an ultimate quest for revenge.
Frankie comes to terms with his addictions, but his search for a deeper understanding of this God entity and his need to connect with his soul could be his ultimate addiction, one that may follow him beyond the grave...
The Truth is in the Water
Water is the most powerful force on earth.
That's the underlying theme that drives the book.Charlie let his only son drown in the Atlantic Ocean, off Sandy Hook, NJ, about 35 years ago. He's a kind of Everyman, trying to even his score with God for his belief that he is a hopeless coward. His best friend, Sugar Ray, "Shug," a former boxer, is Charlie's guide through this life. Shug works to show Charlie that his desire to settle his score with God/The Universe is pointless. The Truth is in the Water is a study in friendship, guilt, fear, addiction, revenge... and in the end, a shaky peace.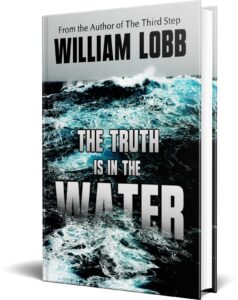 At the end of his life a lifelong mob hitman, Richie, must come to terms with the death of his best friend, a mounting government investigation into his past and betrayal as on of his old buddies - who decided to testify all he knows. Ultimately, Richie needs to face his past in the cold light of truth - that's the official hype, anyway ...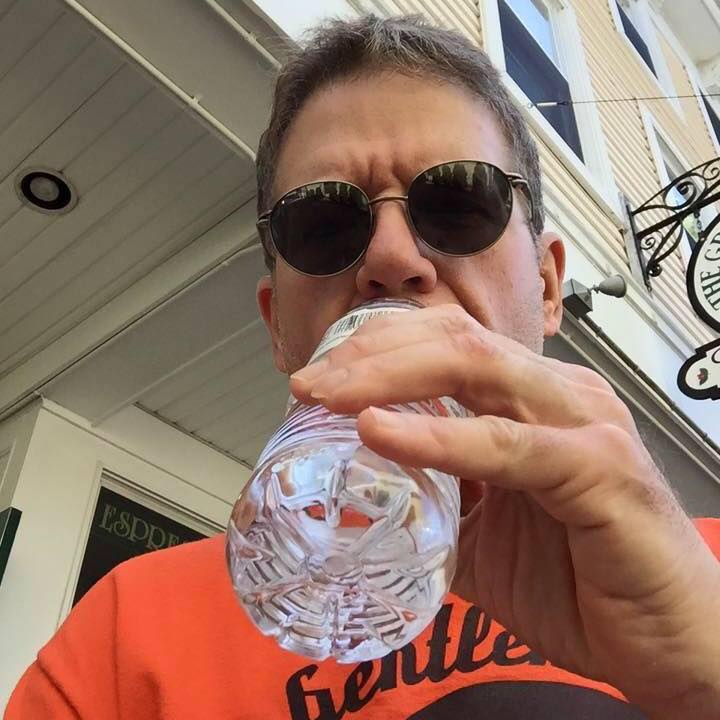 A landlocked pirate, trying to survive 21st century mediocrity, writing is an attempt at making peace with these times and my life. Some days it works; some days it doesn't.
Get the latest on William