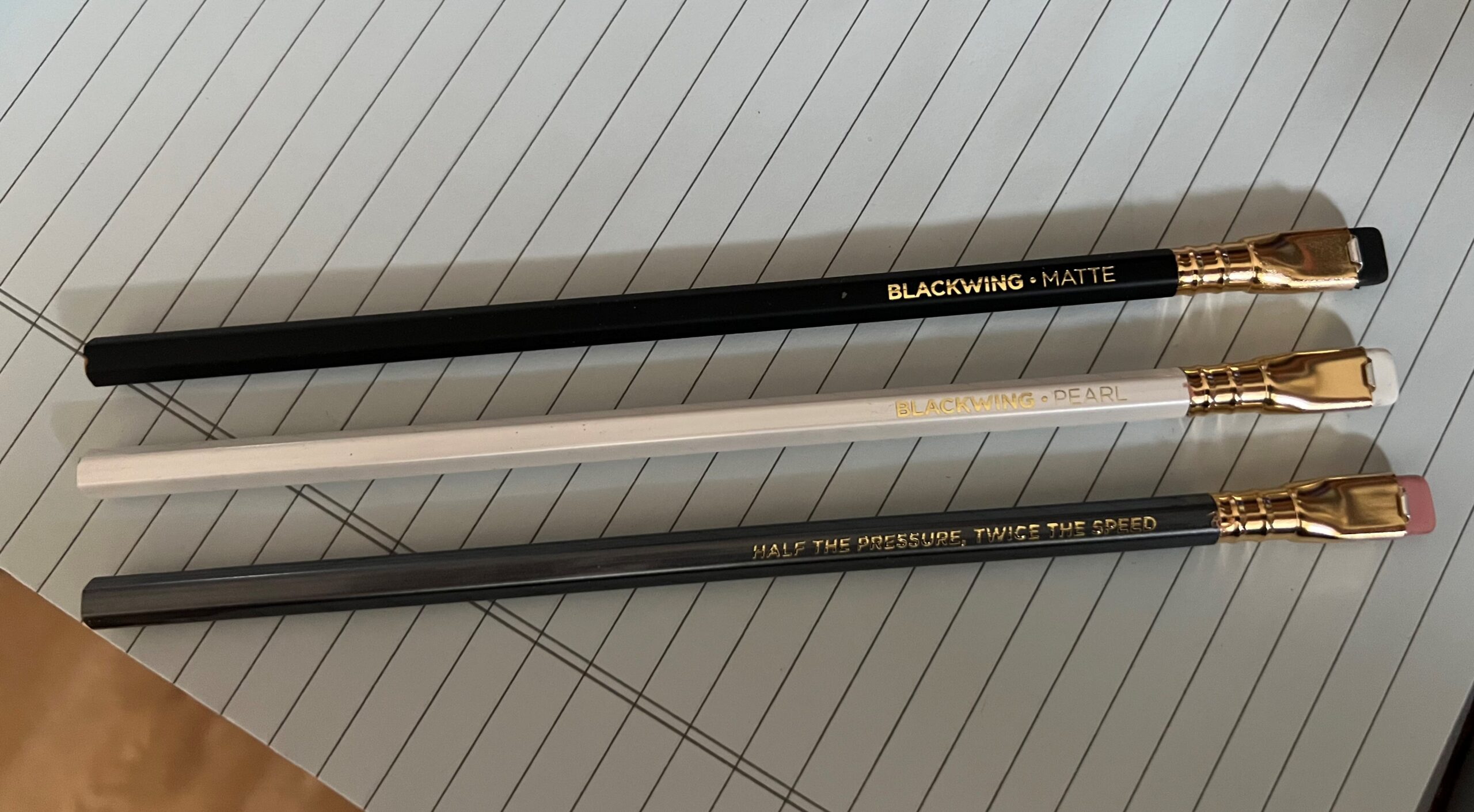 There are gifted people who walk among us mortals who are just better. They walk a step ahead and above the rest of us. This isn't good or bad, it simply is how it is. I read somewhere that a hundred and twenty billion people have lived on earth since day one. The greats, the legends, are a hair thick slice of that number.
I remember being introduced to the great writers in high school. Hemingway and Faulkner and Steinbeck. Books like Harper Lee's To Kill A Mockingbird and Salinger's Catcher In The Rye… The Grapes Of Wrath and East Of Eden—a book whose central theme was the word 'timshel,' a Hebrew word that translates to—with regard to god or man's triumph over sin—thou shalt, or thou mayest. The battle between the will of God versus the will of man. Do we live by preordained fate or free will… that one word was the core of that work. Steinbeck's genius was expressed in longhand.
Somewhere buried between the words of these men I uncovered my desire to write. Not to just write long strings of words, but strive to write with the power men like these men possessed.
I remember taking some harsh and well-earned criticism for the opening words of one of my books. I took it because the critic was right. My opening words didn't, in his words, 'grab the reader by the balls…' I went to a place quiet and alone and re-read the first paragraph of Grapes, where Steinbeck wrote of the red Oklahoma clay and the rivulets of rainwater that cut through that dirt and found its way to the planted seeds and, in time, sparked the growth from seed to cornstalk. His words didn't grab me by the balls, but they were the words of the gifted, and they were well crafted and perfect.
At the end of the same book, a book whose overarching theme owned a Dickensian bent: hunger and want and starvation and greed; Rosaharn, having just lost her baby by miscarriage, her breasts still full of milk, opens her blouse and feeds a man dying of starvation in the boxcar of a train.
I put down that book and said to myself I'll never be fit to even sharpen Mr. Steinbeck's famous Blackwing pencils. I still hold on to that belief fiercely today. The true greats are a bridge too far, a mountain too high.
A friend, a reader friend, asked me for my address a few weeks ago. I didn't think much of it. I know her pretty well. This week, unintentionally arriving on my birthday, was a package for me at my P.O. Box. I opened it to find three Blackwing pencils.
I have been staring at them since they arrived. I don't know if many people would be moved to tears by a gift of a couple of pencils.
I'll put them in a box I need to find. A box built with wooden dowels and dovetail joints, not nails and glue. The maple or oak will be stained gently and rubbed deep into the grain with some sealing oils. It will have a glass cover and the pencils will rest on that fancy foam stuff where they will lie in an impression and the three will be kept there, at least as long as I live. I'll never sharpen them. I will never see it as my place to sharpen them. They are not a tool to use to put words on paper, they are an aspiration.
I'll put them on a shelf with some of my dad's wrenches and I'll look at them frequently. I will be reminded of what true greatness is and Mr. Steinbeck's mastery of the art.
When I ponder them, I'll know how it feels like to be less than great, but how it feels to look to greatness. Left un-sharpened they will never allow me to become consumed with myself and my work. And in the best moment on my best day I will strive for the simple good, and if that is ever attained I'll be quite content.
Thank you, Eveline J Soelberg. Your gift means more than you could possibly ever know.