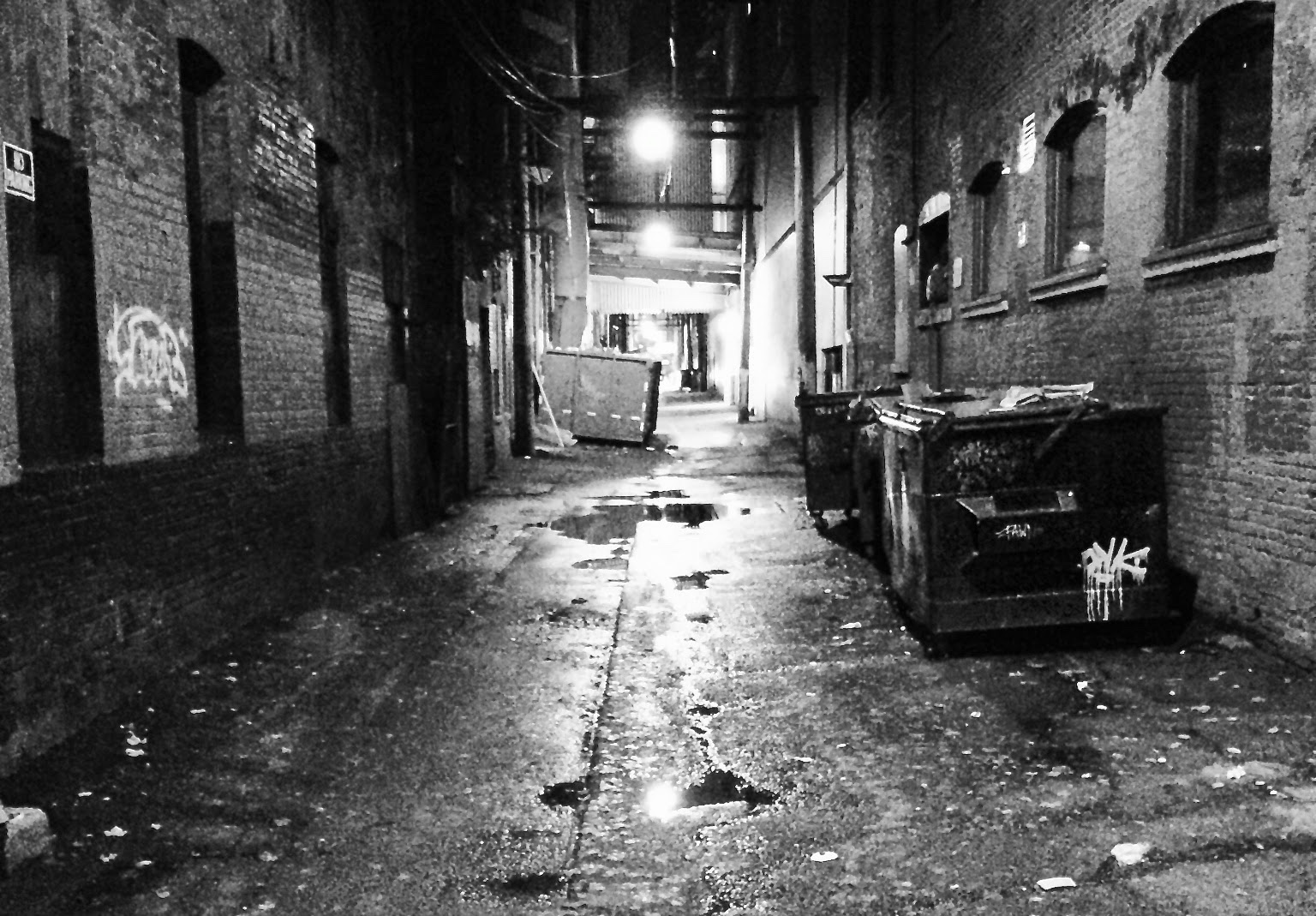 I remember Rubin Solaro. He was the only guy who ever scared Hector Luis. Nothing scared Luis.
Rubin wanted to kick my ass. Luis had a plan. He'd fought Rubin. Rubin hurt him bad. The plan was simple. Hector Luis would wrap my hands and put gloves on me and have me hit a tree for about half an hour a day. He said Rubin's body was that hard, like hitting a tree. I would break my hand punching his gut. I had to get used to what it would feel like to hit him. We did this for a week.
The night of what was to be the fight came. Rubin's girlfriend was with me in my car. We were parked outside the bar. Her saw us, approached my car. I rolled down the window and started to run my mouth. He connected with one shot to my temple. It knocked me clean across the front seats.
I woke up bloody. The girl was gone.
Luis was there. He said, "Lobb, you never told me you was with his girl!"
I said, "You think maybe that's why he was pissed?"
His eyes were on fire, "You deserve to bleed behind that stupid shit."
I don't know until months later Luis answered Rubin's attack on me with a maple baseball bat.
That war was over.
More were to come.
We thought we'd live forever, Luis and me. Luis didn't. He's been gone a long time. I still talk to him. I wish he'd lived to see the violence fade and just be a tired old man trying to piece together the memories to the scars.
One of the boys from back in the day said there is an honor in being an old man covered in scars. I've yet to understand the honor.
Tonight I lean on the kitchen sink looking out my window. The sun is setting after a violent mid-summer storm. The temperature has dropped twenty five degrees. The world is rich and green and alive and wet. The sharp last rays of this July day cut through the clouds and make the maples look to be blazing in gold. The hot air seems kinder. Me and Luis we never saw a sunset like that. Maybe it all would have been different if we had.
Luis was the street poet and the scholar. He always knew how to keep the blood inside. Blood was our currency and language. He called me blood and I called him blood, when the mother and father and the church and and the grandma had all abandoned us to the street, all we had left was our blood.
We were both cut up pretty bad from a fight one night. Sitting on some broken blacktop and glass bottles, bleeding, we rubbed our cut forearms together.
"You cut bad, man. I'm cut too. We got to keep that shit on the inside us. We is blood now for real now."
I can still see that scar through a tattoo on my left arm.
Boys who played with sticks and knives. Blood brothers.