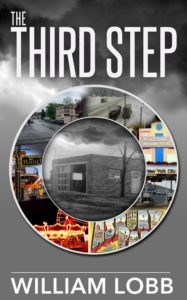 Received a free copy from the author for honest review.
This is a very dark and complex story about a young man named Frankie. He is an amateur boxer, a drug smuggler, an alcoholic and drug addict as well as a murderer. Despite all his faults I found myself really liking him and even identifying with some of his struggles. We follow Frankie on a very dark journey, he is dealing with addiction and ultimately looking for spiritual salvation. He is a very complex character who has many demons, some real and some imagined. Along his journey he comes into contact with many important figures in his life, some good like his grandmother and others who are truly evil. I really liked this book, I found it to be very well written with well developed characters, the author was able to capture the essence of someone hitting bottom and I recommend this book to someone who likes a deep dark story of redemption and insanity.
Jennifer
Thank you, Jennifer. Reviews like yours mean a lot to me.