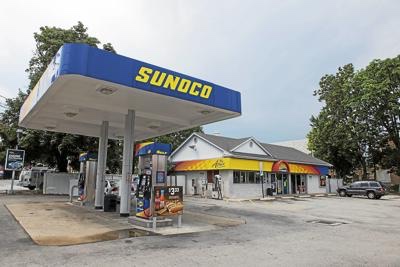 Down here in the trenches lives this girl, Layla. She hopes to get a job at Burger King. Right now she's living in a motel, $299 a week.
Smoking a menthol outside the Sunoco and asking me for spare change and talking about her little girl. The baby lives with her mom. The baby daddy died last year from a heroin overdose.
She hopes the fast food job will help her bring her baby to the motel with her.
I pass a comment, unintentionally glib, sincere, I thought, about aiming higher than Burger King.
She looks me cold in the eye and says, "Old man, you don't know shit about low. Maybe you think you know low. Trust me, I'll dream the best day of my life to see your lowest day."
"We live right the fuck out here among you, every day you walk by. We here. We dying here."
I remembered Dickens Ignorance and want… I gave her five bucks. I learned something.