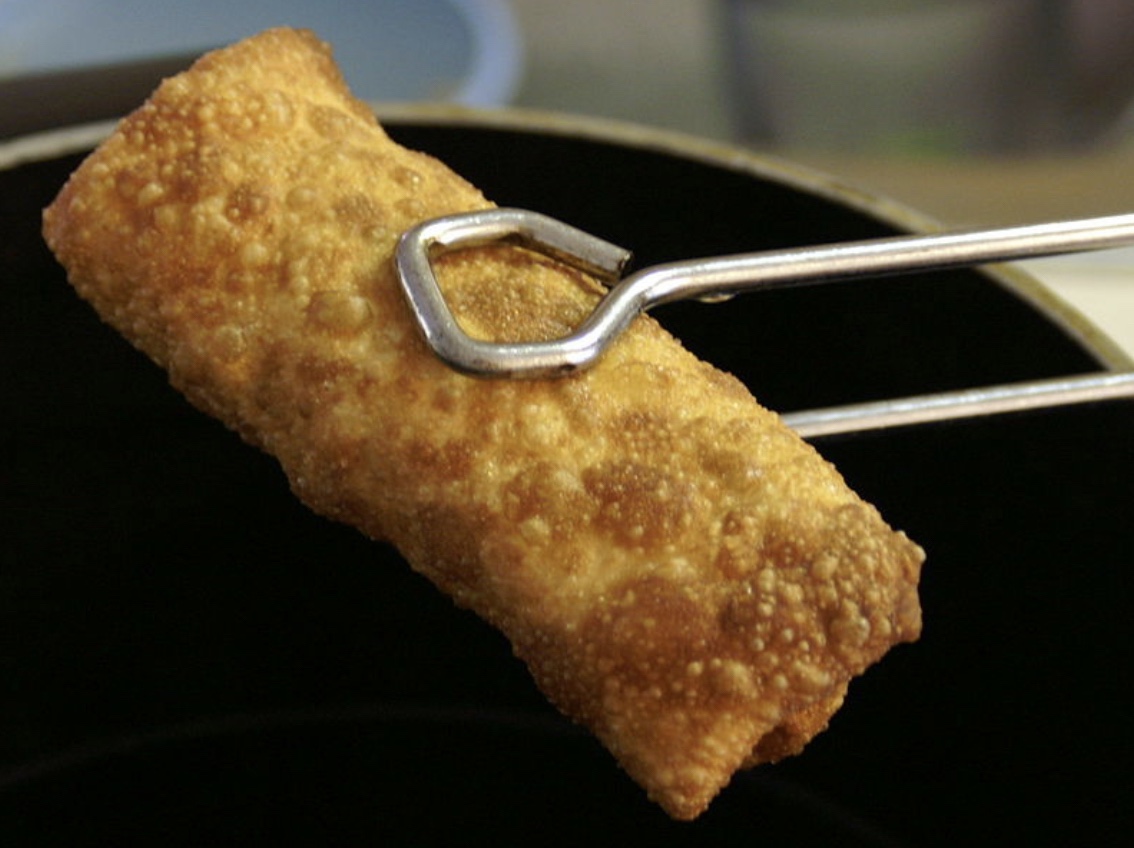 I'm thinking about the best Chinese food I ever ate as I'm watching you die.
The nice woman who served me took a special pride in her hot oil. Some of the hottest stuff I ever put in my mouth. She smiled as she watched me sweat and chew. She knew it was perfect, she wanted to see me cave and beg for bread or noodles.
The egg roll was fresh and clean. The music was from a lute and a single flute. The cabbage and the crisp wheat crust was without flaw, and she brought me some more hot oil, and it burned my mouth and my throat. It was so hot it was pure. It was so hot it hurt, It was sharp, and it stung and it burned and I felt like I was swallowing fire and shards of glass. I was alive, and uncluttered, and unfettered, and singular.
I learned long ago nothing is sublime and comparison is dangerous, but now, pretty and kind woman you challenge me and all my beliefs with this perfect egg roll and your fire oil.
For a moment I forget I'm watching someone very, very old die and the egg roll and the oily sauce is only an ideal, perhaps an illusion. Thoughts and memories of perfection are, once again, replaced by the broken and confused and ugly and messy and stained and weak and sad.
As you stumble for words, any words, two connected words, a short sentence, I think of only egg rolls and hot oil.