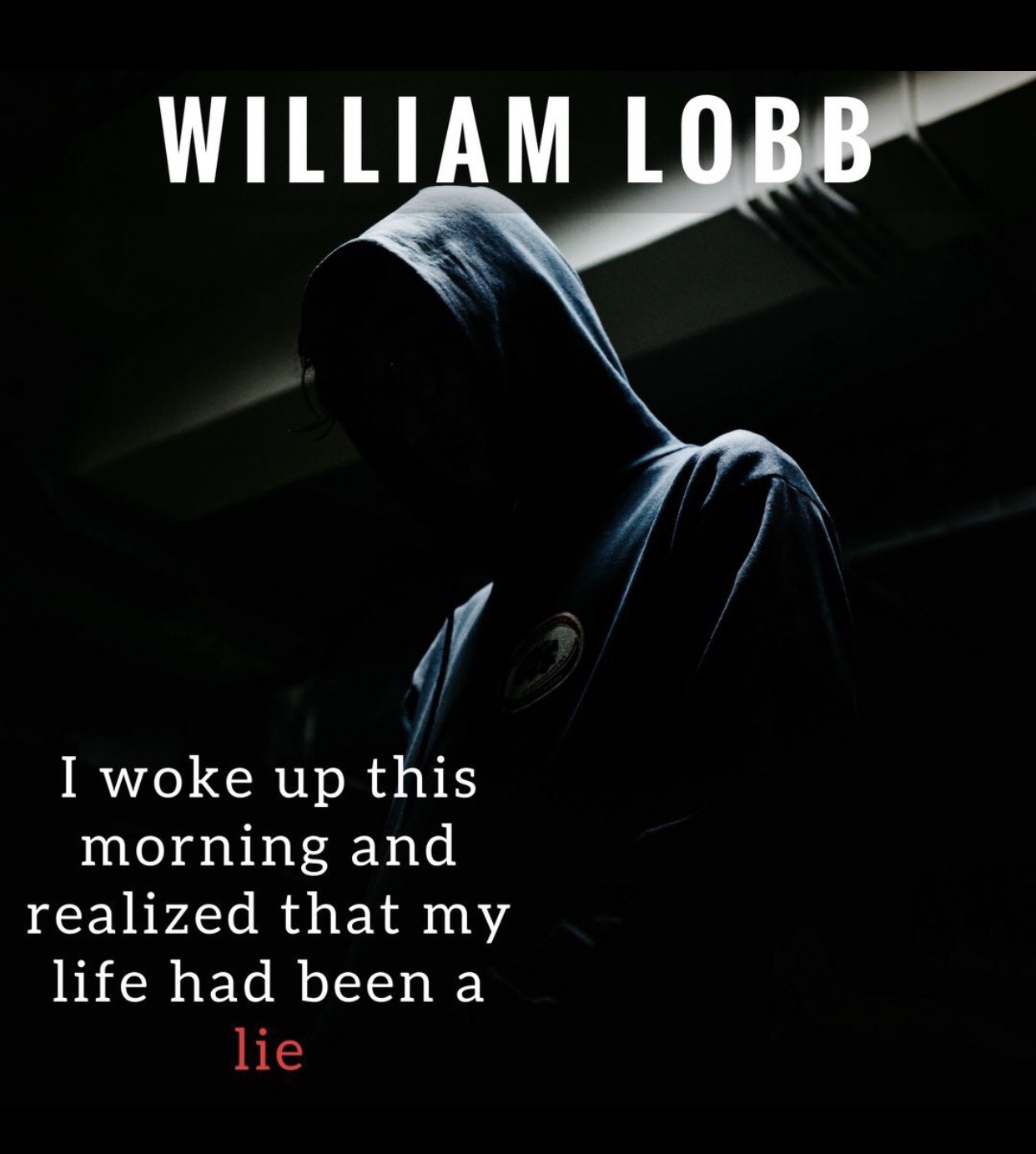 Richie O'Malley is a liar. Everything in his life is a con, a deception, a dirty trick to avoid the reaper and get rich while doing it. But even gangsters can't out run old age. The reckoning is coming for Richie whether he's prepared to face his past or not.
Hi, my name is William Lobb, and I'd like to tell you about my second crime and thriller mystery novel, THE THREE LIVES OF RICHIE O'MALLEY (106,000words):
Richie O'Malley and Juan Carlos Felipe are friends from boyhood to the grave. Their story is one of rags to riches to… well, that's up to the reader to decide. Crawling out from the gutters of poverty, Richie and Juan are intoxicated by the glamor and power of the NY mob scene, but they weren't prepared for the price. Dirty deals drag them to the jungles of South America where they murder for drug cartels, conspire with the American CIA, and interfere in world politics. Escaping a tangled web of their own making, Richie and Juan finally return home, the allure of a quiet life calling to their battered, broken souls.
But can a gangster ever really retire?
Now, Juan is dying. Richie never thought this day would come, but somehow, he must revisit the years he swore to forget. As his remaining moments fade with each breath, Juan seeks atonement for his sins and crimes – something only Richie can give him. But will it be enough?
THE THREE LIVES OF RICHIE O'MALLEY is a story about the price of money and power, the unbreakable bond of friendship, and the reckoning of a dirty soul at death's bedside.