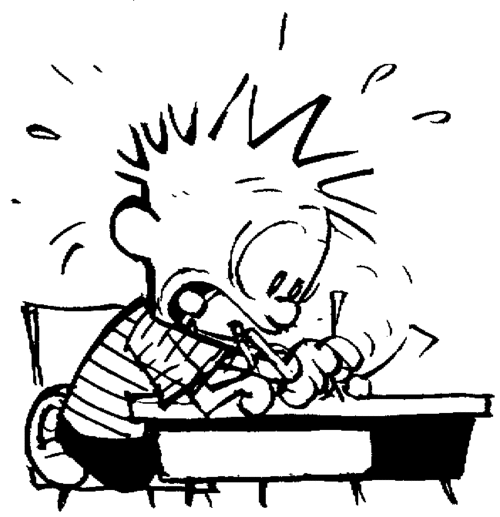 An email from a reader…
"Bill – Well I surely knew this book would be no Nicholas Sparks romance, and it wasn't. 
I had to bail on the book early in, although you should not be discouraged about that.  It was the raw intensity of your work that was simply too powerful for me.
It's a time in my life when I'm a bit vulnerable and going through some personal battles of my own."
I think a writer's job is to connect with his readers, to evoke emotion. According to this guy, I did my job.
#writing @amwriting #huffpost