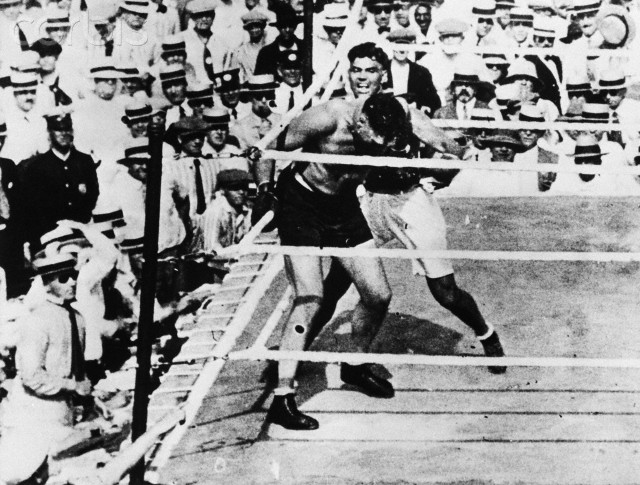 Sitting across from you, that smile.
How does someone fill a hospital room beyond capacity, every day? Standing room only.
People moving out of the way to allow passage near your chair, where you hold court.
Some of us are simply your jesters. Joking, trying to keep it light while inside we all crash to the ground.
You are a magnet. You've always been a magnet.
Someone says, "the most amazing and powerful woman I've ever known!"
I can only reply, "true dat."
The nurses come and ask us all to quiet down – again.
Jokes
Memories
Everyone in the room has a connection to each memory.
Last January, another hospital room. Twenty-four hours after an emergency call to your "family", we converged on Georgia.
Some of us traveled over a thousand miles. Most of us drove. No time for arraignments to fly.
There wasn't a plan, none of us even questioned, we all simply migrated from all over the country to find ourself selves sitting by your side. Your troops, your court.
We all cried.
We all cried a lot.
But, you woke up. You said to me, "I kicked cancers ass again, bro!"
And I hugged you so hard and cried some more.
"Bro", I don't think you ever called me "Bill". I will always be your "bro", sista…
Team Pisces, you and me.
Elegance and courage, you, not me.
Jesus, courage. I want to stand up and yell at you, "don't you understand how fucked up this is?"
You, always a peace, a smoldering calm, sometimes it came after a raging storm, but you always return to peace.
Calm.
That smile.
I've envied and lost any hope of ever finding that peace.
This not to say that Panamanian temper wasn't there too, ready to come out and declare war on something that was wrong.
"I don't play!"
Those were the words you lived by.
Today, 2 minutes and thirty seconds into the fifteenth round of this fight.
Hospice
Fucking hospice? What the fuck! Hospice?
I'm crying again. I've cried more in the past year and half than I've ever cried in my entire life.
You sit there smiling.
Calm
Elegant
Courageous
"I got no time for no sadness!"
You sit across from me. Machines are hooked to you pumping you full of drugs to kill the pain.
I saw that pains ugly twisted face the other night.
The morphine tapped out. You held my hand so tight I could feel my fingers about to break. Doubled over, like you'd been kicked in the gut. You had been.
Round fourteen to cancer.
You sit across from me, connected to those machines, you've lost a million pounds, your hair is gone, but in a way, yesterday, you've never looked more beautiful to me.
Sitting in that crowded room, in the oncology ward, for a second it was just you and me. One on one.
I saw the face of courage and grace and peace.
You smiled that smile. Your eyes met mine and in silence I heard you, "it's all good, Bro, it's all good…"