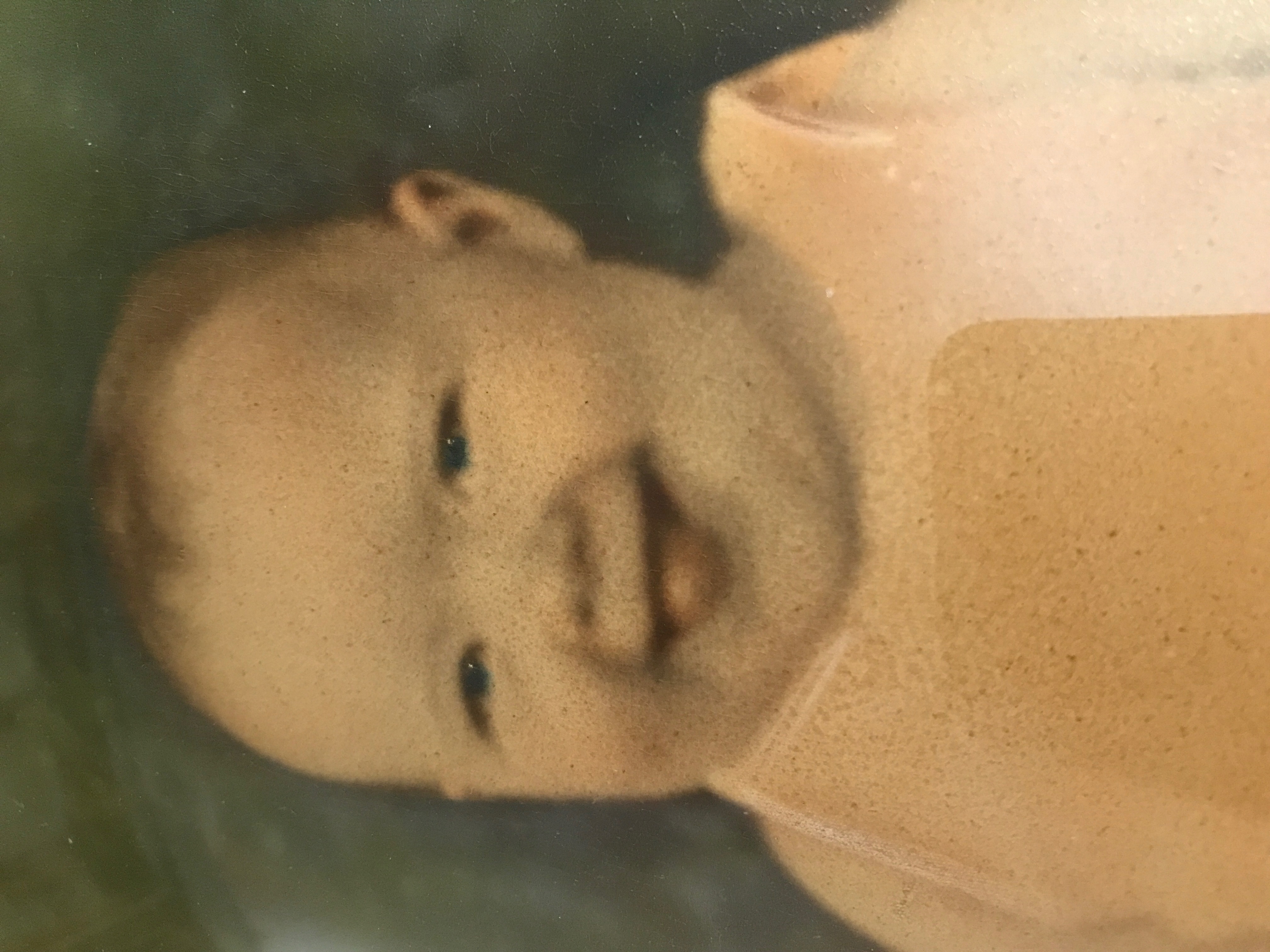 Ma can hardly feed herself, even if her food is cut into little pieces. It's a mess, more finds it's way to her lap and the floor than her mouth. Sometimes she forgets she's eating and falls asleep.
She tried to tell me today that the pretty blonde girl brought her ice cream. After about ten minutes, struggling to find words that fit, she gave up. I did understand it involved strawberries.
Last week she tried to tell me they were doing road construction near a place I used to live. She can remember that, she reads the paper and those old memories—ghosts—re-emerge from her fog. The details, again lost in a confounded maze of words.
Sometimes she reads the same paper over and over and over again… She knows it's the 1990s and Jimmy Carter or Ronald Reagan is President.
Looking at the calendar on the wall I realize July 5th will be three years in the nursing home—a fine place, staffed with good people.
Ma's Hell is in her head, not the home.
I try to straighten her leg and place it on the wheelchair footrest and she screams in pain, as she's cursing the staff for not letting her walk. She requires two people and a machine to get her from bed. She has to press a button and ask for help to piss. More often then not she forgets to ask and just pisses.
Out the window staring at the sky I curse the silent, fabled god that allows this. Maybe I can't find the fabled god because I'm too fucking mad all the time. I'm more inclined to think this is simply how we die, one cell at a time, until the spark finally, mercifully fades and the eyes go dull.
The pillow on her bed screams a solution to me every day. A minute of struggle and the nightmare ends.
I look in the mirror and realize I lack the courage to do what's right.
Weak, gutless and defeated, I once again try to explain how to answer the phone, and all those buttons on the TV remote.