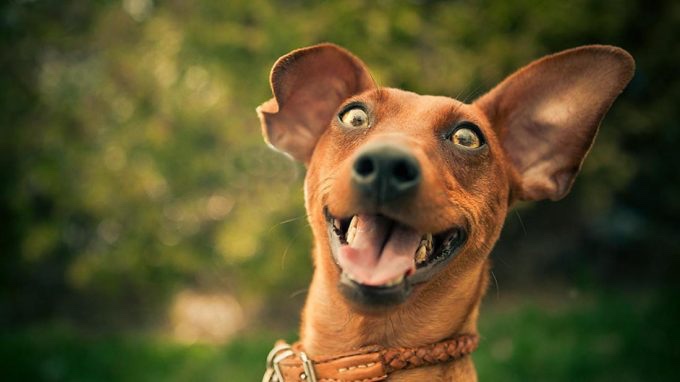 There is this dog in my neighborhood, real pain in the ass. He's constantly getting loose, starting fights with other dogs, digging holes in peoples yards, barking and making too much noise. One time he got loose and six of us had to chase him for an hour. We didn't catch him, he came home when he got tired and bored.
The other day the owner comes over to me and starts apologizing. I looked at him and asked him, "Why?"
He said, "My dog is such a pain in the ass he drives everyone crazy."
I said, "Your dog is so much like me sometimes I think we are one and the same. I like your dog."
He just looked at me funny, said, "Ok…" and turned around went home.
The dog just got loose again. I swear he looks at me and smiles while he's running away.