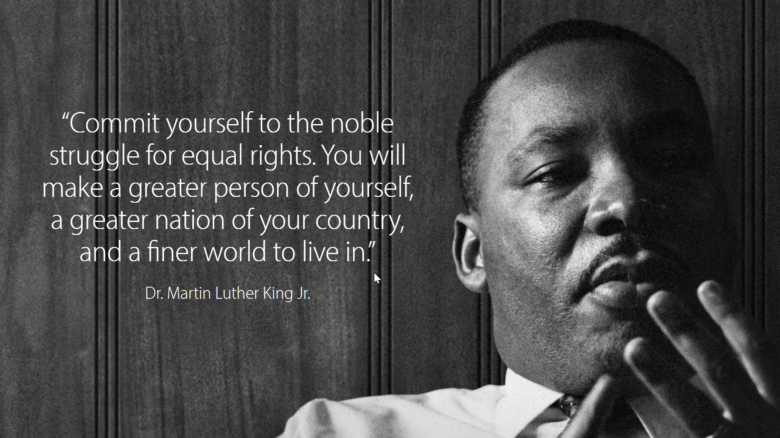 I wonder if Dr. King, in 1968, could imagine that this country would be more torn and divided in 2019 than it was in that decade?
I think of King and John and Bobby Kennedy often in the same thought. I wonder if the world would be a different place had they not, all three, been murdered.
2019, and we have Nazis in our government.
Ironically today, Steve King is being censured in Congress, for boldly proclaiming himself a white nationalist, a white supremacist.
Dr. King would have been 90 today. When great men are murdered because they scare lesser men, I find it impossible to believe in any grand plan. I think instead that stupid, lazy people, unbridled and unburdened of thought and conscience simply allow hate to flourish.
I felt hope and positivity in the '60's, in spite of Vietnam, in spite of the social and racial divide, I felt hope. That hope, Dr. Kings dream, seems to be trampled and pissed on in 2019.
This nation is at a precipice. I fear we may finally fall over the edge.
#MLK90