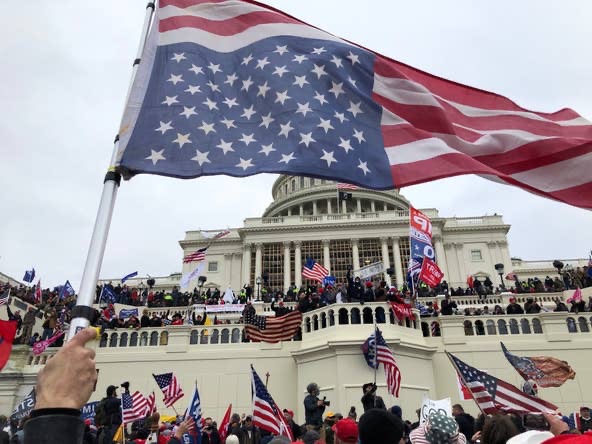 We live in a time and nation where a man who stole top secret government documents, including nuclear secrets, isn't in jail. There is actually speculation if he will or won't even be indicted. This guy has so many charges and lawsuits pointing at him I long ago lost count, or interest, truth be told. And people wonder if he'll again run for president. In 1953, the Rosenbergs were executed for lesser crimes than this man has been charged. Julius and Ethel didn't run for President.
We have people in congress who actively took part in armed insurrection of the United States Capitol that came within inches of stopping the transition of power at the executive level, and these people are still uncharged and STILL in congress. Some of these people literally aren't qualified to work a cash register at the local 7-11.
Boebert failed the GED four times. Marjorie Taylor Green ran unopposed and now spouts QANON conspiracy theories all day. Jim Jordan has been charged in a sexual abuse scandal and hasn't passed or even proposed any legislation in fourteen years. He tweets the same crap as MGT all day. That's just about all he does for $174,000 a year. Herschel Walker can't name the three branches of the United States Government and these clowns are just a sampling… but these people are in Congress, or in Walkers case very well may be in a few weeks, voting on laws that impact all of our lives and wellbeing.
And people wonder why we are nosediving to third world country status. I know some guys who live in places like Guyana and Haiti who have asked me, "What the Hell is going on in your country…"
We used to be better than this. Maybe we weren't really, but at least we pretended to be better than this…