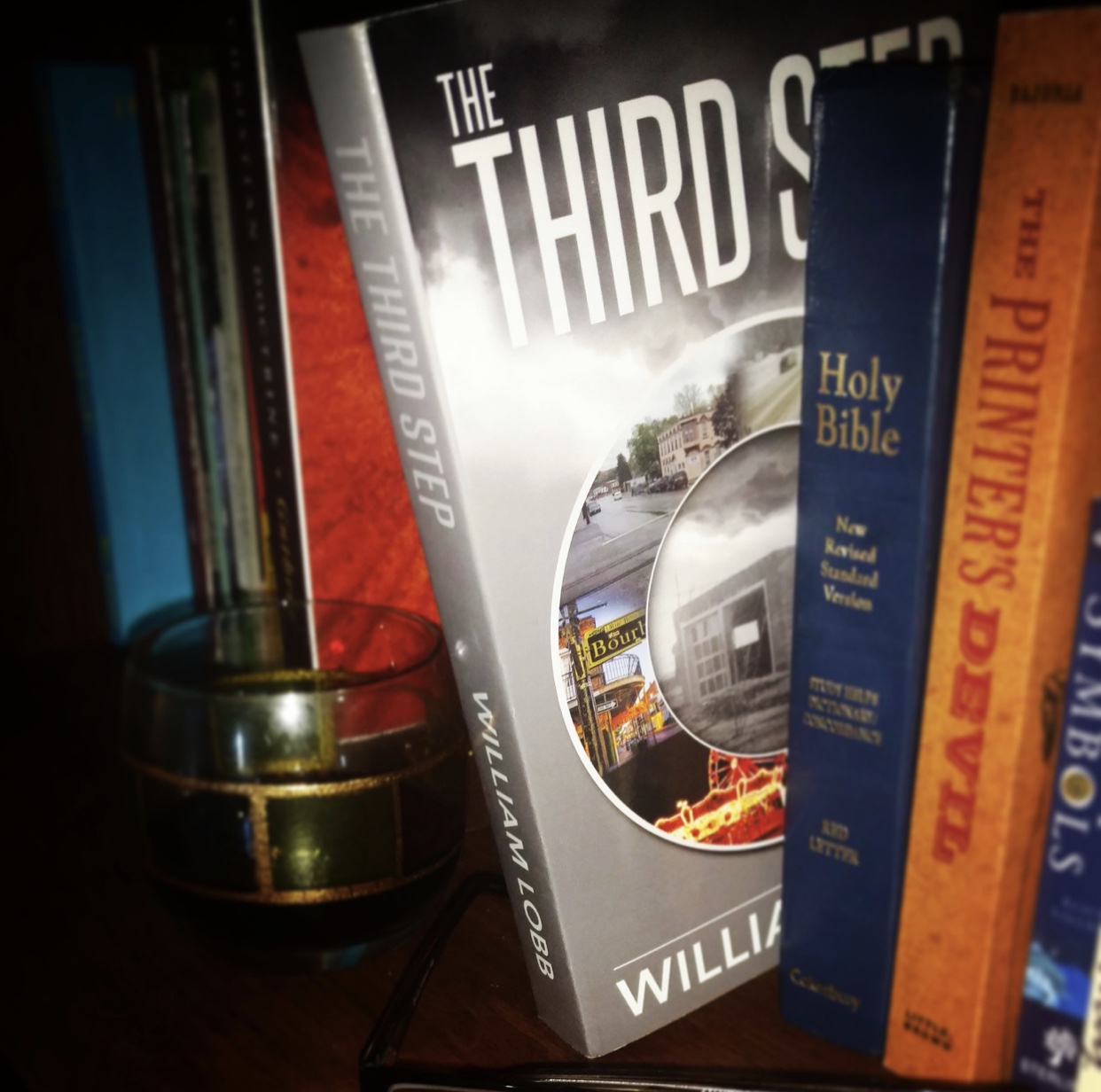 Mo
A random Facebook friend request, a name from deep in the past. From the old days, another place, another time, like a signal from a star fifty light-years away. From a world unrecognizable, and foreign, possibly imagined, but familiar and real. The whisper of long forgotten ghosts.
"Are you Billy Lobb, from Truman Moon Elementary School? Now you are a world famous writer?"
The pretty girl from fifth grade, and fourth and sixth and tenth grade. The pretty girl Archie Reed and I were always trying to get to notice us. I should be mad at her for being so pretty and always getting me and Archie sent to the principals office…
She remembered me as funny, and she recalled holding Archie's hand in gym class. I was pretty mad that Archie got to hold her hand.
That was Middletown 1960s, little black kids and white kids and brown and Asian kids, and Catholic kids—getting out of school early for "religious instruction," and my raging jealousy. I wanted to be Catholic and get out of school every Wednesday afternoon—Jewish kids with funny caps and some Indian kids with spots on their foreheads, all holding hands, before we were told to hate each other.
I assured her I was not even locally famous, but I am truly a legend in my own mind.
She read my first book, incredibly fast. Proof to me that at least someone learned something valuable from the Middletown School System. Then I felt bad for Archie and me. We didn't learn much.
She used words like "dark and gritty," and "poignant, turbulent, intense."
She asked me pointed questions about characters I'd forgotten, and I felt I was being tested, and I had to think hard to make sure I answered correctly.
I've had great reviews, and horrible reviews. I been gifted with kind and undeserved words of praise, I've never had a reader's comments and questions and kindness take me back to such a special place, and time.
I realized as the conversation came to a close, how much I didn't want her to go back to her life as an ER nurse in Kansas City, and close this door, and let the envelope of darkness from all those years swallow us up again. I was enjoying so much my visit with the ghosts…
My best day, ever as a writer.