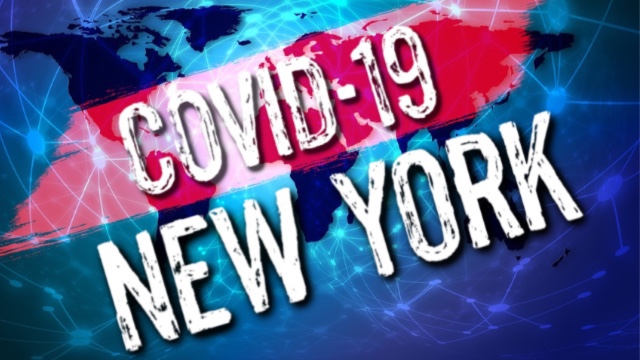 I don't like Andrew Cuomo, never have. I didn't like his father either.
I think Andrew Cuomo did an exemplary job when NY city and state were the epicenter of the early outbreaks of this pandemic. I love the naysayers have such criticism for his part in the nursing home debacle. I was talking to a friend yesterday, a guy far more pro Cuomo than me, I came away from that conversation remembering what a catastrophe New York was facing in those early days.
Like with everything else, the urgency of that moment is diluted by time, and the the fact we have now recovered from that moment. I think Cuomo may have screwed things up with sending sick people from hospitals to nursing homes, but I'm glad that wasn't my decision.
NYC wasn't in crisis last April, it was a battlefield. I don't know anyone qualified to second guess anyone's decisions at this time. My mom died in a nursing home at the very outset of this disaster. I have no idea if Cuomo's policies had a hand in her death or not. It really doesn't matter.
I do know some, like Cuomo in NY, Murphy in NJ and LaMont in CT were making impossible decisions when nothing was working and more people were dying in a single day in the city in 2020 than marines in Khe Sanh in 1968.
As these men worked to save lives, the sitting President was saying it would magically disappear and calling it the China Flu.