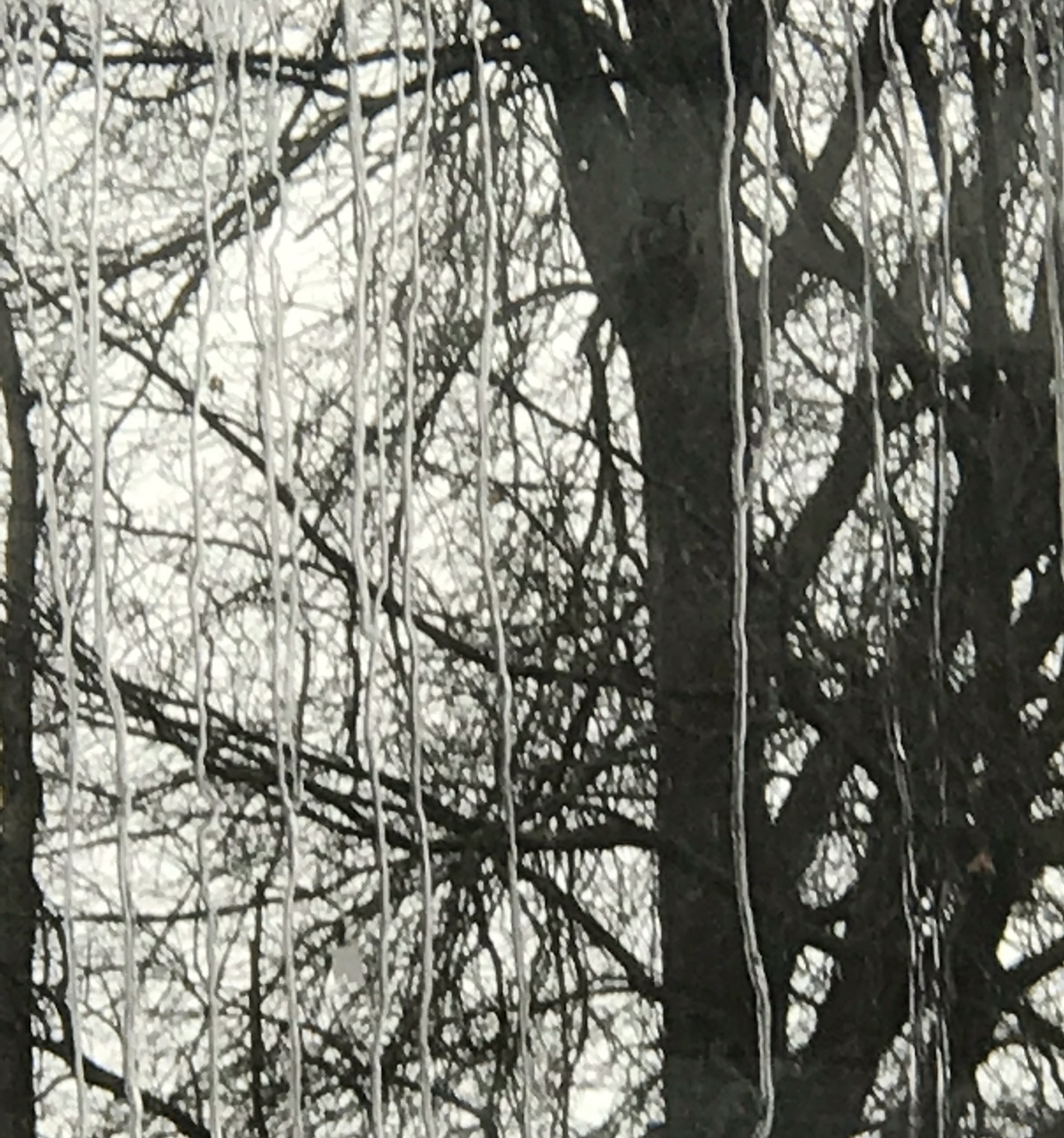 A conversation with an old friend, another drug addict, and a drunk. He said he's been thinking about getting some wine a lot these past weeks. Wine, or some beers, maybe a joint or two to take the edge off, get a little fucked up.
I replied I had similar thoughts during Ma's last month. The horror of that shit-show. The day I walked into the nursing home, and she sat there covered in cake, her fingers sticky with icing, and the realization that she'd lost the ability to feed herself with a fork or spoon, and had resorted to trying to eat with her fingers. The walls were gray, Pat Robertson was spewing some ridiculous bullshit on the TV.
"Yeah, walking out of there that day, getting fantastically fucked up seemed a good idea. I got passed it, same as I will today. The endless conflicting reports that life as we know it is, far all intents over, or this is just a bug, like a cold, and it will all magically disappear. It's enough man, to make you think, right?"
"I've briefly contemplated getting fucked up. You have to, It's part of the process to being less fucked up. I'll never consider myself sober, simply less fucked up. I'm good with not so fucked up."
So I asked my old friend, "How fucked up will work for you? I know my fucked up. You think we should try my fucked up?"
"My fucked up would probably start with four or fives hits of blotter acid. Sitting around a kitchen table while Hector Luis 'updates his-self,' meticulously working a spike into a vein. Luis was a terrifying son-of-a bitch on heroin. After we both had settled into our drug of choice we'd sit there spinning a loaded .38 in circles on the smooth Formica top, like spin-the-bottle for psychopaths, talking about how we would go about killing each other. Luis had a go to plan: hydrochloric acid for my fingerprints, and burial with lye and lime to decompose my body and cover the smell. Hector Luis was a meticulous motherfucker, always thinking."
"Maybe I'd need to get two quarts of vodka and a handful of reds fucked up, then go start fights fucked up. That was a good, fun fucked up. I could barely stand, but I'd fight you.
"Maybe we could get 'shoot a guy while stealing his cocaine fucked up?' Like the night we ended up in the ER at Horton Hospital? The detective asking, "Why would anyone believe that you two Cheech and Chong motherfuckers weren't involved with that shooting in Goshen, and how did the slugs end up in Luis leg?"
"We were lucky the only thing the detective cared less about than the slugs in Luis leg was the bleeding doper in Arden Hill Hospital, 5 miles up the road. None of us were worth the hours of paperwork."
"So, my long not-so-fucked-up friend, do you need to get that kind of fucked up, my kind of fucked up, or do you want to get some kind of pussy-ass fucked up? I can't get fucked up the way Luis and me used to get fucked up, because Luis was my crime partner and Luis is fucking dead, and I no longer have the energy."
"How fucked up are we taking about here? You are suggesting to me that getting a little fucked up might be an answer to all this, but I don't really recall how a little fucked up works."
"So, are we going to go get fucked up or not?"
Finally my friend said, "I guess not."
"Good, that's a good answer, a good thing, it's a good thing to be not so fucked up."