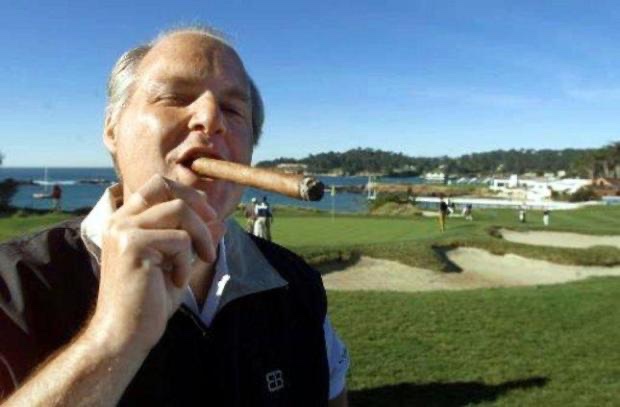 On the passing of Rush Limbaugh:
I started using the Chobani caramel creamer in my coffee this winter, not a lot, but it really adds a nice taste. I'm always mindful of too many fats, etc., but I figure in the midst of this crummy Covid winter, why not.
I finally gave up shoveling and bought a snowblower. Man, why didn't I do that twenty years ago.
Pitchers and Catchers reported to Yankees and Mets training camp yesterday.
Does anyone know if that Rover made it to Mars?
If there will be a bus trip to go piss on the grave, let me know and how do I sign up?
Getting a Covid vaccine is way too hard.