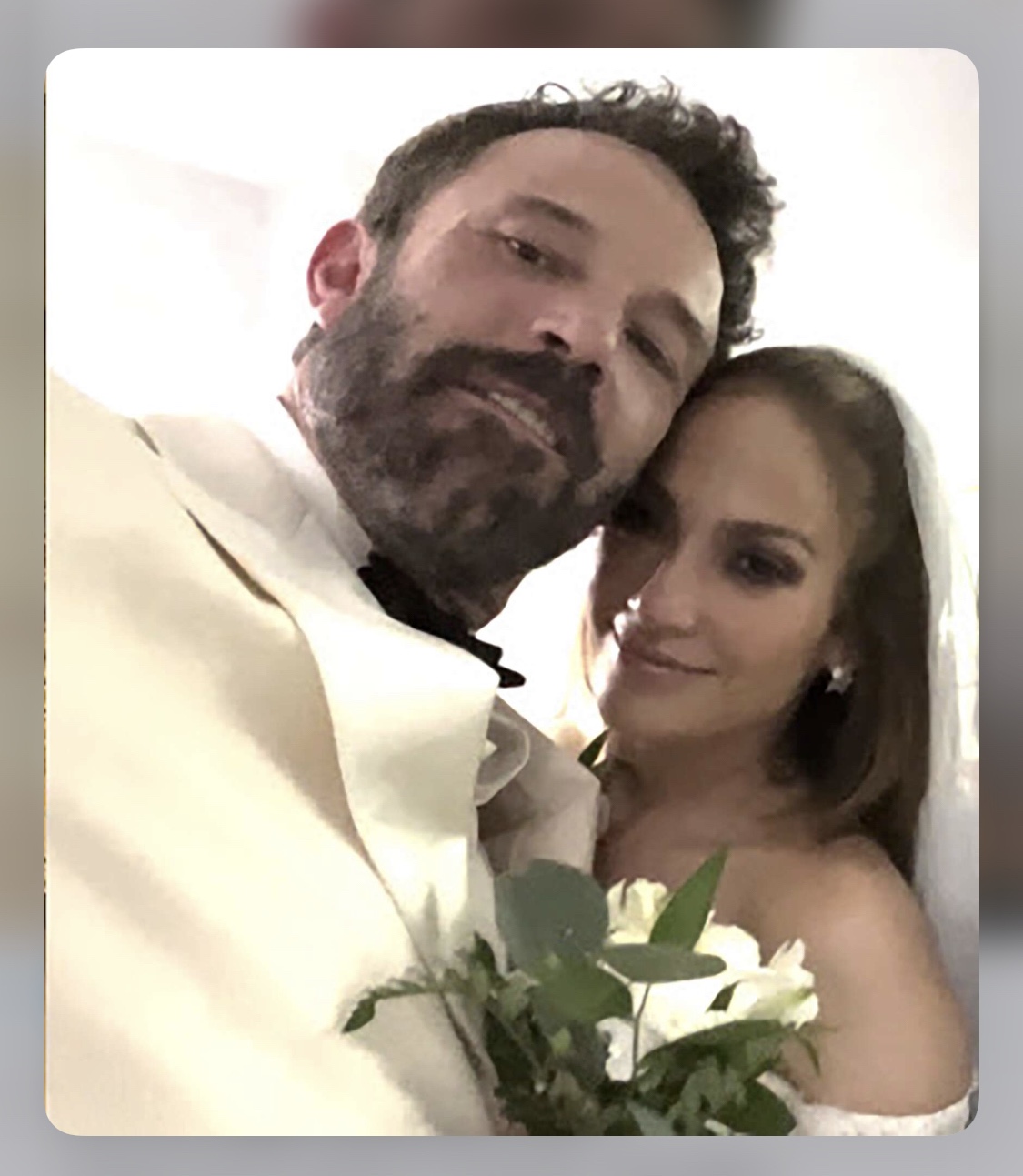 Jlo married some actor in Vegas… in other news Congress approved adding another $140 BILLION to the military budget. Closing in on $1 TRILLION a year.
Can't feed the 17 MILLION kids who go to bed hungry every night. It will bankrupt the nation.
Can't end student loan debt. Why should they get a handout. We didn't.
Can't have universal health care. Thats socialism.
Eight-thousand dollar hammers and five-hundred dollar screwdrivers for the military? We need that to keep us safe from the ISIS Air Force.
This should outrage everyone. This should be even bigger news than Jlo and what's his name.
It isn't.
It's tragic.