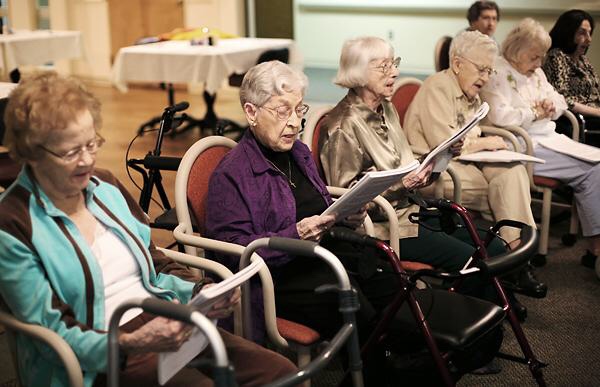 A cappella hymns, sung with conviction.
Ancient lips, stumbling on every other word.
Trusted words betrayed by confounded eyes.
An ocean of hands waving high, each to its own lost beat, grasping at empty sky.
Wailing to a silent and distant God.
Singing The Old Rugged Cross and What A Friend We Have In Jesus.
Shaking hands, old hands with wrinkled skin, trying to hold onto something, feeling nothing.
Jesus ain't coming again tonight…
Wheelchair-bound for the last ten of ninth-five years, hoping these gestures please a cruel God, unwilling to take them.