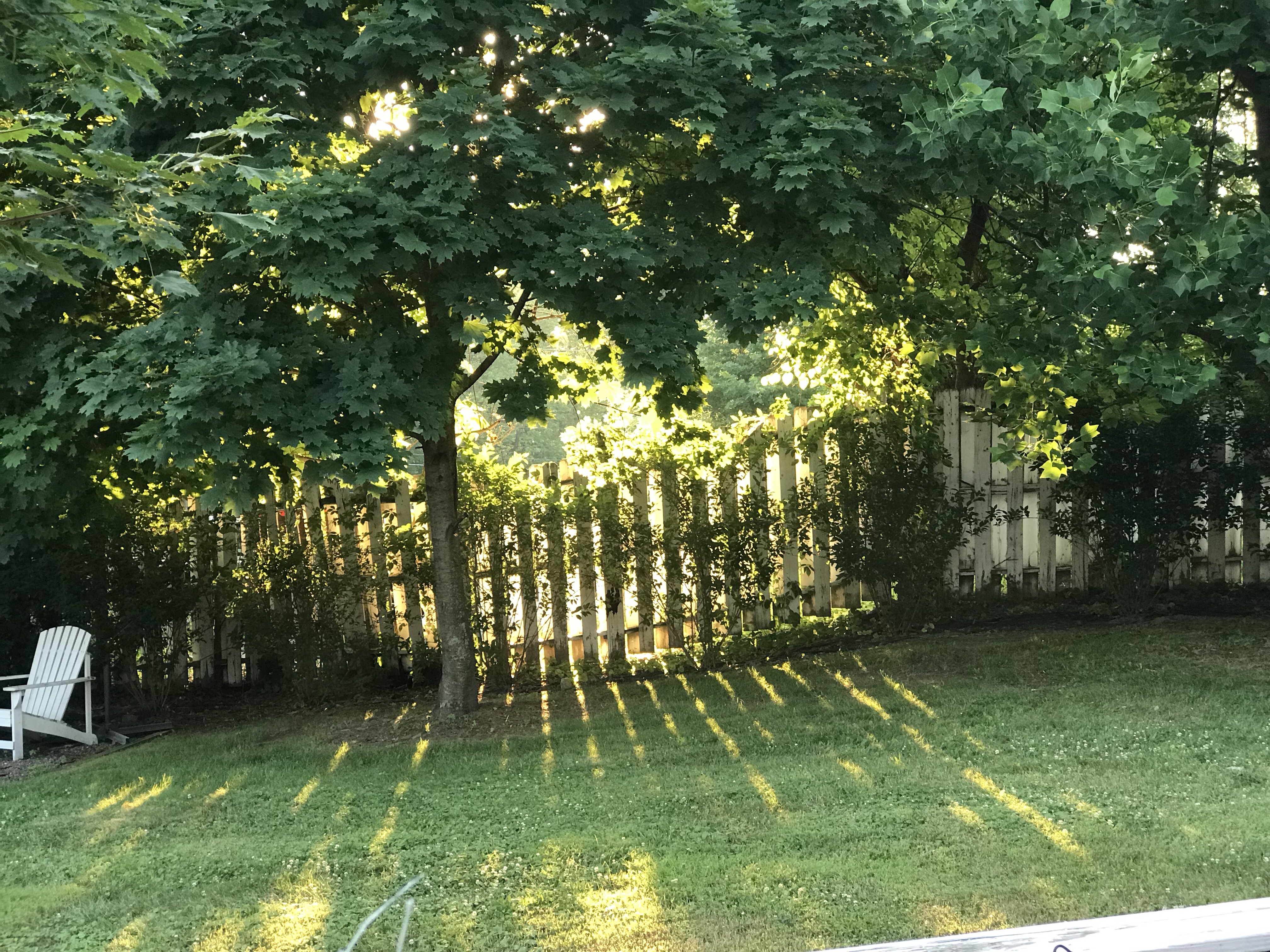 The mid-summer cicadas… the saddest sound I know.
A reminder nothing good lasts forever.
They are telling me that somewhere the first winds of winter are about to move across the surface of some cold northern lake…
The summers of youth, wasted and discarded. Beer cans out car windows…
What would it be like to once more have a stack of summers out there waiting, disposable.
These soft summer days didn't seem so precious in 1975… I burned them fast, arms out the window, Springsteen on the radio. Ninety miles per hour.
Now, in my 60th summer, the days are more precious to me than air. Each one.
I watch the sun and the July evening shadows. They are different, longer. Shanks of light that cut deeply into the invading darkness; pushing it back, making daylight last.
I try to stay in the hot summer air until the stars come out, absorbing the summer, keeping the summer, becoming one with the summer. Breathing in July, living in the grimy salty sweat.
In a few days, August sunlight will fill in the spaces of my shadow box fence. August sunsets are softer, less jagged. Longer lines of light, coming as the sun begins it's retreat to the west.
Don't go, you just got here.