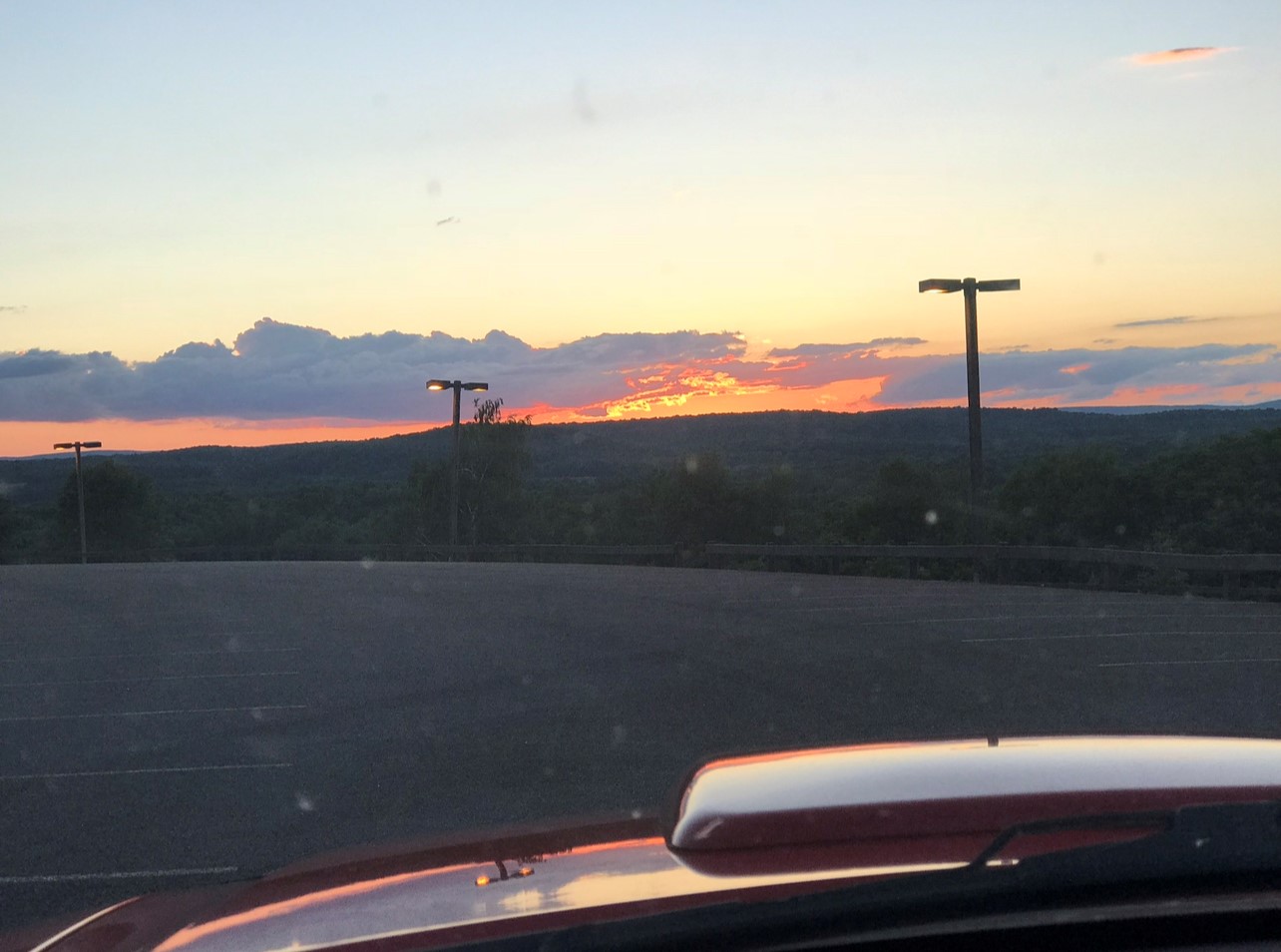 Apologizing to Springsteen
Momentarily staggered at the vast number of years since I first heard, 'A screen door slams and Mary's dress sways…"
A '67 Chevelle, a 327, with fuelies, Edlebrock intake, Holly carburetor and Hooker headers, to the late 20th Century small block Ford, now fuel injected, and some sweet shorty headers, not a goddamn thing has changed… but everything has become different.
Thunder Road… only the love of the grease remains.
The cool May evening, top down, thunder and rumble, teases for a moment at those long gone and forgotten summer days. Days and weeks and months and years were laid out before me like a shimmering field full of wilding and angst and fighting for a freedom that was really always just mine for the taking. On the other side of that field, I'm looking back now. The endless parade of summers now, suddenly finite.
As the late sun sets in a cloudless sky, the realization and acceptance most of those shining and endless days between that first 'soft infested summer…' and the one before me now were squandered violently trying to prove something that is lost to me.