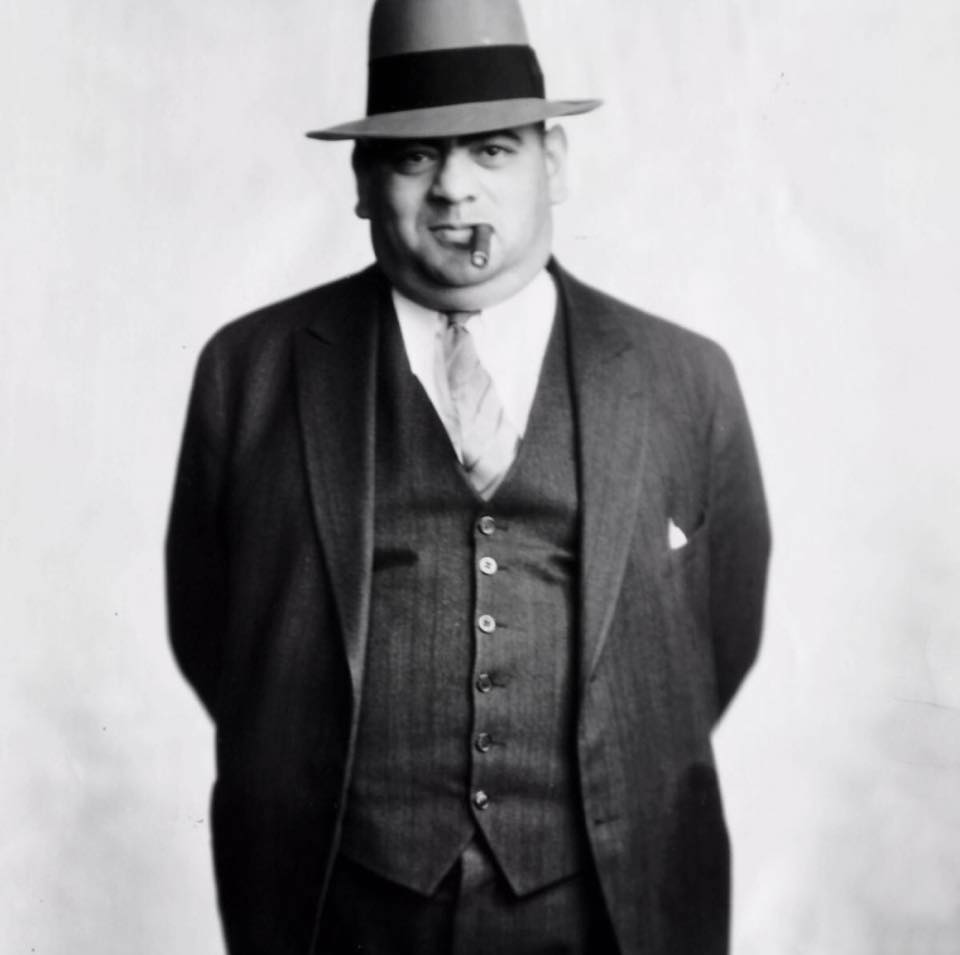 On this day I'm deeply and truly grateful for for my bookkeeper and accountant. Left to my own devices I'd never file or pay taxes, I'd let them come after me. This deadline-extension-filing idiocy is honestly beyond my ability to care about or deal with.
I remember one time in the 70s I owed the IRS about two-hundred dollars. I decided that kind of money was much better spent on drugs and booze than taxes. After three or four years I think I parlayed that two-hundred-bucks owed into about five-thousand. I did pay the shitheads with money sourced from activities that didn't have a line on their fancy form.
I got a letter one time saying I owed the feds $45,000. I told my accountant I'd jump off the Newburgh-Beacon bridge before I paid them $45,000 and I was going to be holding his hand on the way down. He fixed it.
The mob and the IRS both have appalling interest rates and penalties. Pro-Tip! The IRS guys have ties, that's how you tell them apart.