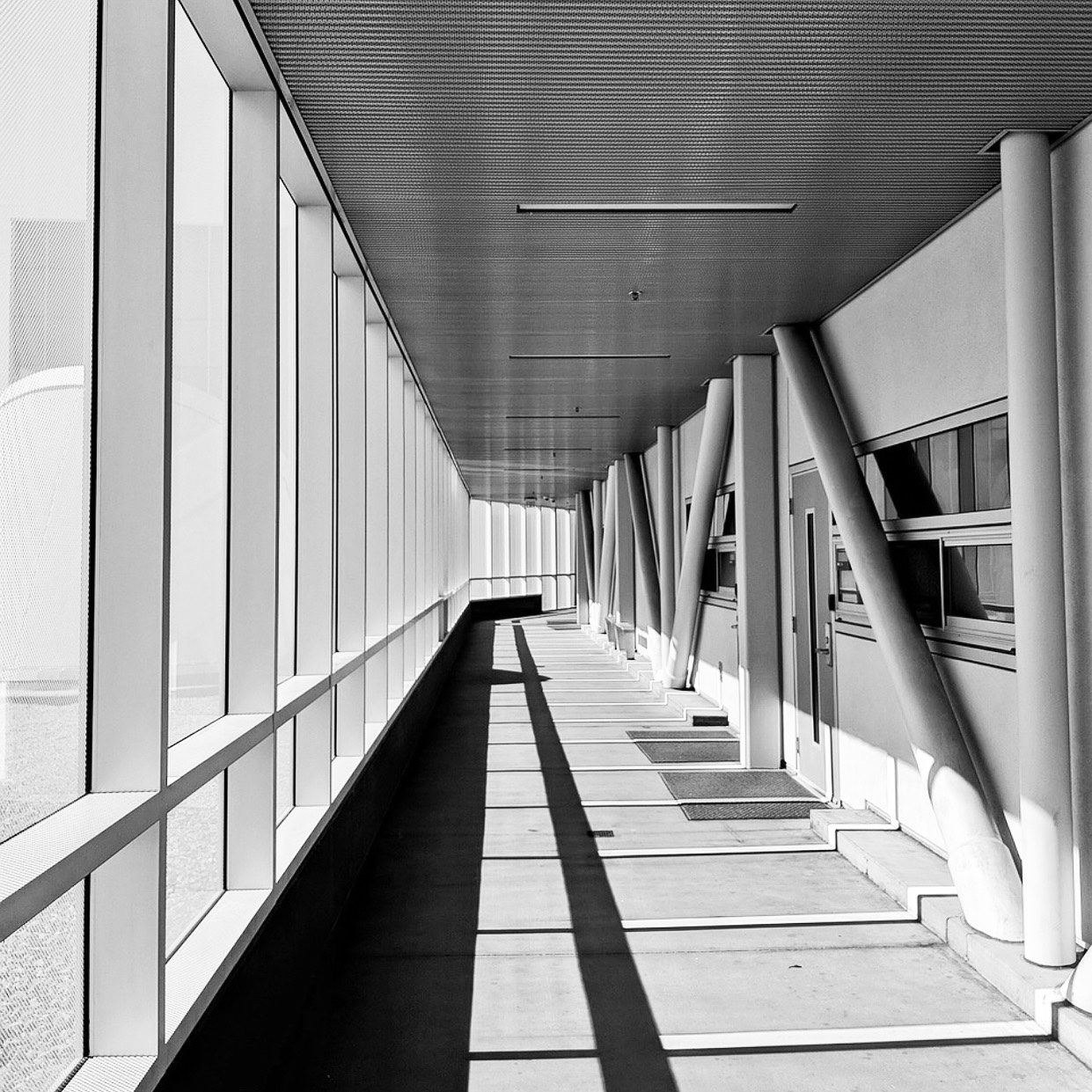 A young girl, Asian, I think she's Chinese, not sure. She works as a nurses aide. Both of us walking, side by side down a narrow brick and glass and concrete corridor to the parking lot, facing west, the setting sun in our eyes.
Nearly seventy degrees, sixty-eight last time I looked, in the heart of an update New York winter. A gust of wind, must be fifty miles per hour is blowing dead straight at us, compressed and condensed in the narrow, long passage.
She is wispy thin, maybe one hundred pounds, and the force of the gale makes it hard for her to walk, I'm having a hard time too with forward motion at double her size.
Through the roar and occasional projectile, flying cigarette butts and styrofoam coffee cups and someone's abandoned sandwich bag, she asks me, "Is this the end of the world?"
Too young to be a child of mine, closer to the age of a grand-baby. She is looking at me, looking to me, as if I posses an answer.
Do I share my broken world view, nurtured through six decades watching the decay, and collapse, and a steady march to authoritarianism, nationalism, autocrocy, fascism.
Do I say it is my deeply held belief that when we stop killing each other over oil, we will begin killing each other for water? Do I tell her if I've not lost my faith, truth be told I never had much, of any at all, in man and his gods?
"Nah, kid, it's just a warm January day. Just take a warm day, just take it and enjoy it."