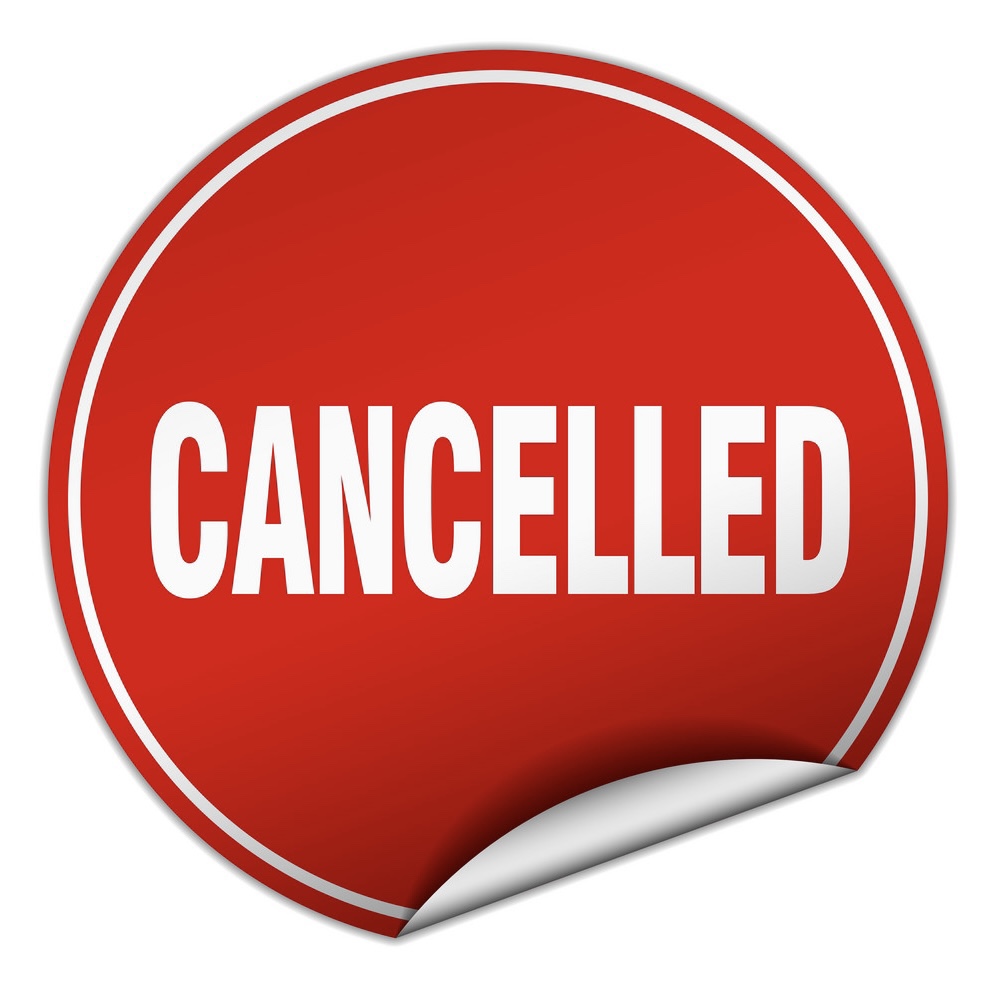 Samuel Clemons was as socially liberal and politically progressive as any man in the nineteenth century could be. He wrote in a voice and used words and names for black men and native men that were offensive at best, flat out wrong is a better word for it. I never met the man, but I know this was not his heart.
Mark Baskerville is my best friend—and one Hell of a content editor—and I have had many discussions about the use of that one derogatory term, too often used to refer to people of color. The word hurts and offends me. I can only imagine what the word stirs up for Mark. We've discussed using the word in my own work and decided it best to let it die, we need to dig deeper and work around it. It is time to let the word die, as it is time to let other ugly stereotypes die.
I fear Clemons could be next.
John Steinbeck was a communist, not a Red Square, Jack-boots, tank and missile parade communist; read The Grapes of Wrath. It will tell you all you need to know and understand about Capitalism and Communism. Commies scare people. Regardless of the truth he presents. We are conditioned to fear the commies and see the capitalists as the good guys. Hysterical if you think about it. No one seems to think about it.
I get a lot of my world view through Steinbeck's eyes.
I fear Steinbeck could be next
Hemingway glorified killing bulls and war and disillusioned men and drinking and fighting. A painter with words, terse and definitive and necessary.
I fear Hemingway could be next.
Dickens wrote of child abuse and forced child labor and union work houses. Things that would and should offend. A very ugly history.
I fear Dickens could be next.
We need to pull down the statues of slavers and hate filled men, and put the effigies of them in a place where they are not revered, but not forgotten.
We need to rename the slavers parks and military bases. We need to include many of the founding fathers of this nation in that group and once and for all see them for exactly what and who they are. Thomas Jefferson and George Washington and James Madison were no better men that Jefferson Davis and Robert E. Lee. They all shared the same values and morals. They owned human beings, They all saw themselves as somehow better than the people they owned and enslaved. I cannot separate that from a man and his allgeded greatness, Washington as the father of our country, as a great general, Jefferson's flowery prose, about independence and liberty while both men owned people. Ponder that, ownership of another human being. The sentient decision it was somehow ok to own other human beings negates any alleged goodness.
I was never a fan of Dr. Suess. I thought his books were creepy. I've often been referred to as the Grinch. A fact I take pride in. That said, Geisel wrote from the perspective of a man at that time who thought it was right and just to paint Chinese people as slanty eyed rice eaters, and African men with bones in their noses. It was not ok then or now, but it is vitally important that we confront who we are and who we were and not erase it from history.
It is not some cliche to say if we don't learn from our history, we are doomed to repeat it.
Look around, look at the Proud Boys and the MAGA hats. Now, more than perhaps ever in our history, it is vital we look at all these words and drawings and actions and figures and see them for exactly who and what they were, and who they are, and learn from that. There good lessons to be learned and gleaned from the some, and there are ugly truths about us to be learned others.
We don't need to cancel anything. We need a reckoning. Like the forth step in AA/NA, we need a ruthless and truthful self inventory. We need to look in the mirror and see who we are and what we have allowed for for too long and get to work to fix it. There are more than a few statues that need to be knocked down.
This is not some great left-wing conspiracy. It is simply time to face who we are and work to be better.