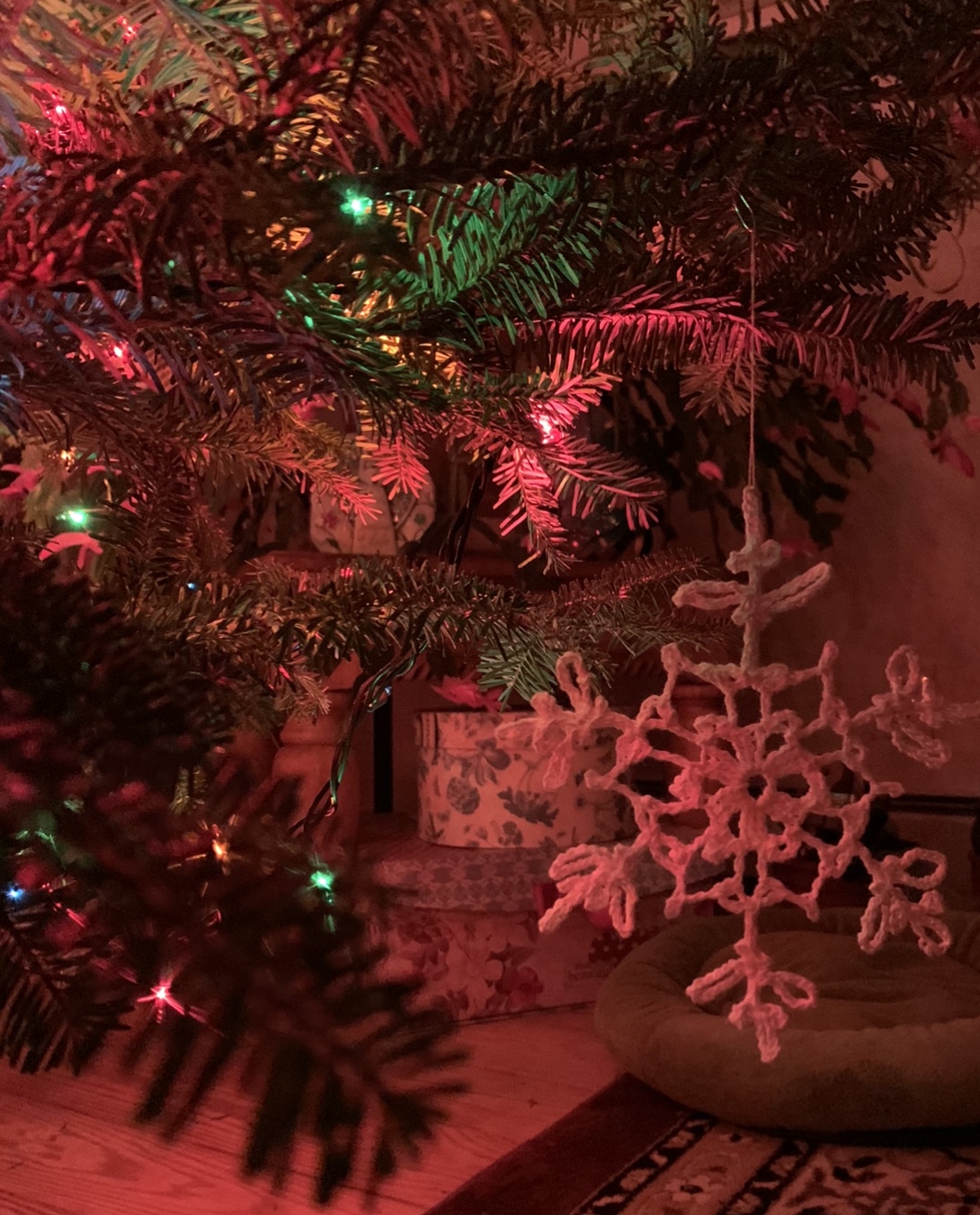 The hallucinations are new…
It's the ceaseless beatings that are the worst, the most terrifying, I suppose.
I stopped, months ago, trying to talk her out of these imagined attacks. She looks at me, not with anger, but disappointment that I can't make it stop, I won't stop them.
Once, I brought in the head nurse on her unit to discuss the beatings. The nurse asked, fully invested and concerned, who was it coming into her room at all hours to beat on this skinny, twisted, opaque, ninety-one year old woman, imprisoned in a wheelchair.
"Were they white, black, brown, tall, short, skinny, fat, male, female?" Ma couldn't answer, they are ghosts, just ghosts.
The nurse was obligated to fill out some report.
But, It's just ghosts.
The ghost of Ma's first husband, at eighteen, maybe, all the lies and broken promises and heartbreak that ensued from that time until this time, abandoned by friend and family and confined to this living Hell, where the beatings are as real to her as me sitting on the side of her bed.
Welling up with tears, silently mouthing the words, "Why don't you just fucking die! Go, find your Jesus or Buddha or Bubba, or whoever you need to find and just let go, close your eyes and don't open them again."
I don't want you dead Ma, but this life, this inverse of your life is a thousand, maybe ten-thousand horrors worse than anything that could come next.
I can't stop the attack of the demons as they swell around her and beat her the moment she closes her eyes. When her eyes are connected to mine and open, they silently ask me why I can't make it stop.
Ma's eyes seem to be the only thing about her that still functions, as designed, but they glisten with a terror I cannot begin to understand.
She is confused now, everything seems a confounding, terrifying mystery. Where will she sleep tonight? How did I find her here? Where is she, how did she get here? Who will help her pee, she needs to piss, who will help her? Who will help her find her bed, the bed that is right next to her wheelchair, the same bed, in the same place it's been for years, and why is this TV so confusing and loud and what are they talking about?
I turn off the TV, it's too much. I know. The stream of words inundate her. She need slow words, simple words, spoken quietly, deliberately, often repeated.
She looks at me again and I see the confusion. It takes a few seconds for the swirling dots to connect and she stares at me. I can see in her eyes a disappointment, not anger, just sadness that after all she's done for me I can't make these beatings stop, I can't stop all the confusing words and the intrusion of strangers who strip her naked and change a diaper.
I'll pour you a whisky, Ma, and hope it helps, but I see yesterday's whisky wasn't touched and I realize you can't bring the heavy Styrofoam cup to your mouth. If you can't feed yourself—you lost that piece of humanness a month ago, a piece that has been yours, since, I reckon 1929—If you can't feed yourself, you surely can't bring a cup to your mouth, no matter how much you want it. No matter how important or life sustaining. I bring the Canadian Club, strait up, on the rocks, to your mouth and you suck on the straw like I am feeding you oxygen. Does it help, Ma? I hope it helps. It always used to help. As a boy I learned to pour your Canadian Whisky when you were scared. I've never seen you more scared than you are today…
I think you were disappointed when I had to stop drinking. You never approved of the drugs, but your booze was harmless fun. I think, at times, you'd wish I could have been more like Hector Luis, he never stopped drinking. My mom, and her 'other son,' the fugitive, gang-banger, drug dealer.
I remember the night you told Luis mom, Mrs. Barara, how much you loved her boy, and that he was a good boy. Luis' mom cried. I don't think anyone had ever before called Luis a good boy.
I ask you now if you remember Luis, and I see the cobwebs, then a half smile as you point to the cup holding your booze. A toast, perhaps.
In your living room sat ministers, and priests and actual gangsters, not gangstas. I'll forever be amused that you had a really close friend whose husband was in the garbage and carting business, and you actually believed he was in the garbage and carting business.
Everyone was welcome to come in and have a drink, especially at Christmastime—Just don't be an asshole.
I should take down your little artificial Christmas tree, but you look at me, not saying a word, and slowly point and shake your head. Ok, you can keep the tree as long as you need it. Maybe this is the only connection you have back to who you were. Hang onto it, whatever it takes.
All I want for you, Ma, is for the beatings to stop.
I don't write this shit for 'likes,' or blog comments, or sympathy. It is somewhat therapeutic, more often it is not. I think I write it as a silent scream. A hope, a belief, that when you put thoughts to paper they then become real, and take on a life to myself and others.
A hope that Allah, or God, Bubba, or the universe or whoever is running this shit-show, realizes he/she/it needs to blow out this one particular candle.