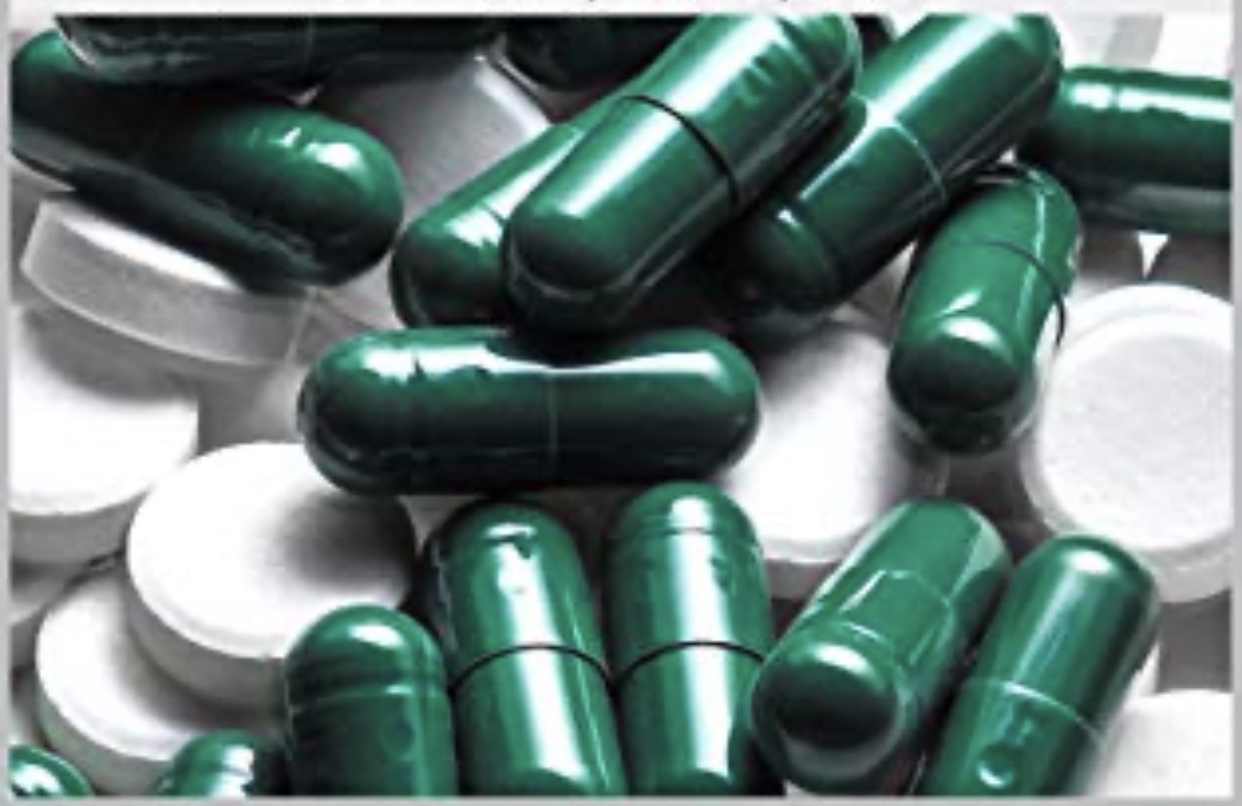 Twenty-six years ago, today, I saw that terrified visage in the mirror. Blood running down my face, my eyes a combination of jaundice yellow and red. Is that even a color? The blood running down my throat, mixed with whatever chemicals in my gut made me puke in the sink.
So many of my boys from back then are dead now.
A lot of heroin, a lot of violence. Guns and knives and rage and dope… a fascinating combination.
Sitting in Poppy's 'Cheby' with Luisito, after an NA/AA meeting, splitting a 10 mg Valium and a 1/2 pint of Clan MacGregor. Just a taste, to take the edge off all that talk of God and relentless self-inventories, and chips for days and weeks and months and years sober.
Admitting to each other as we emptied the little bottle that we wanted none of that, we just wanted to spend a day just not so fucked up. Pouring the last down his throat, Luis passed the bottle back to me, "I saved you the corner…"
He was my brother.
I wonder to this day, especially on this day, why is Luis dead and I sit here drinking coffee. I still believe the universe took the wrong guy, the better man.
If I get through today without popping a handful of Seconal and a couple of quarts of vodka, it will be twenty-six years, not-fucked-up. Sobriety is elusive and speculative. I long ago decided to be ok with simply not fucked up.