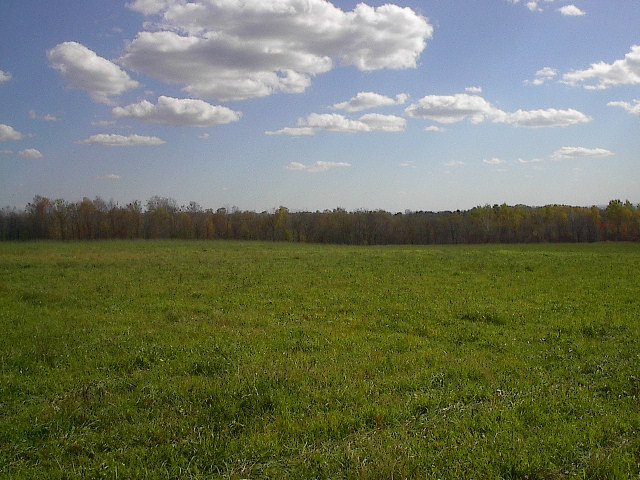 I loved the farm and loved the farmer and hated the work.
Ain't nobody ever said they liked that work, that wasn't lying.
Nobody ever liked near electrocution, every day, trying to outsmart a fence that's would knock a goddamn cow on his ass. Nobody ever liked cleaning corn out silage. Nobody ever liked being the 1968 designated dead turkey chaser; head-first jamming a squawking, kicking bird into that galvanized steel funnel death chamber, then chasing him around the barnyard, often slipping and falling and catching the headless bird, in a fresh pile of cow shit.
After six decades of living and five-and-half working, ain't not a fucking thing harder than haying in July; nothing, but the only true peace I've ever known was standing next to short-cut and empty field, sunburned and dehydrated and exhausted, knowing that work was done.
I hated the work, it's lessons, the journey, but knew the farm was worth the work.