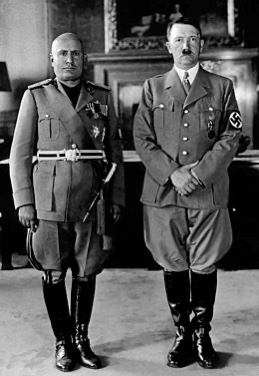 Dwight Eisenhower, a Republican, spoke of and warned us of the evils of the military-industrial complex in a 1962 speech.
The Republican Party in 2020 is precisely the system Ike was describing in his farewell address
Before you mindlessly speak of the "evils" of socialism, you need to study fascism and what exactly it means. To me, anti-fascism is exactly what the United States once stood for, what it once fought a bloody war to stop. It is exactly what Eisenhower spoke about.
I have and will always be anti-fascist. The fact that your sitting president casts anti-fascism as some sort of evil should terrify you, and cause you to act before you are in chains.