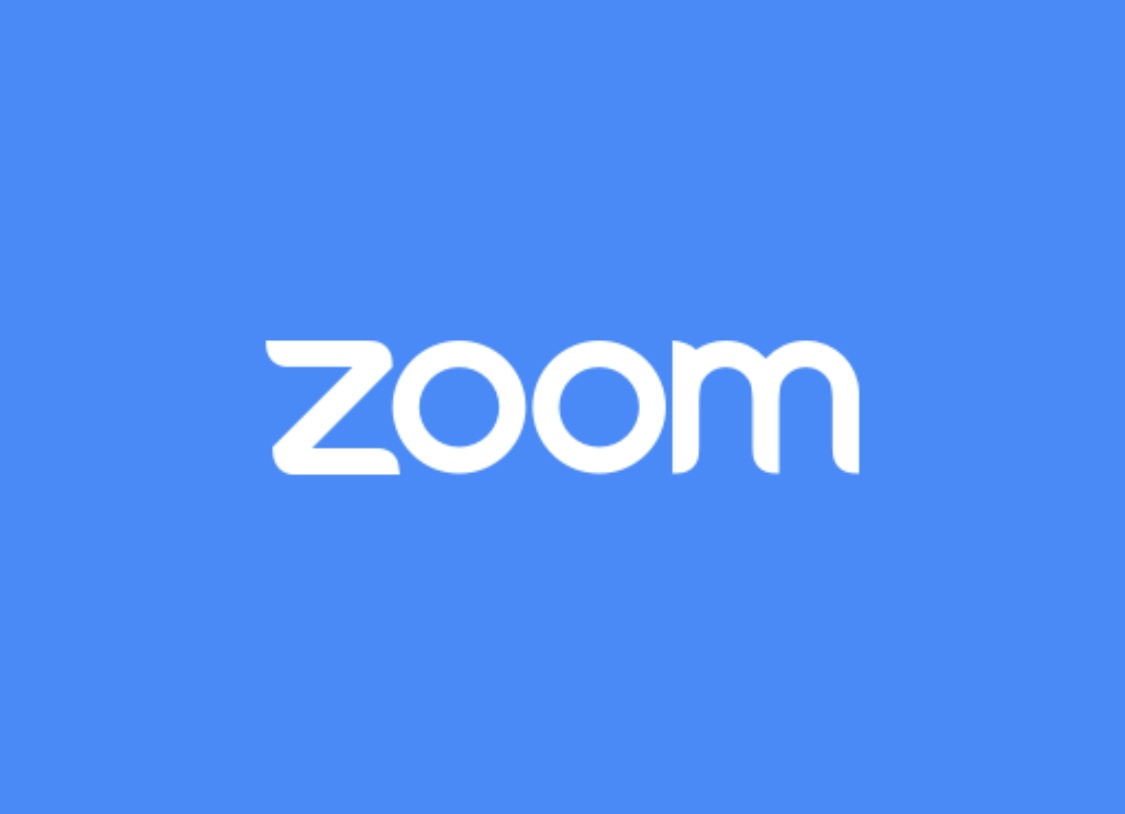 This year, 2020, the US government has spent at least $1.5 TRILLION on the military. At least $2 TRILLION on corporate bailouts to already rich corporations, and another $1.5 TRILLION to artificially keep the stock market numbers high.
That's $5,000,000,000,000, American.
Our kids are being educated using free apps from Zoom and Google Meet.
Many, many kids have no access to high speed Internet or decent computers
Ponder that.
Education should not be an afterthought if we hope to maintain any standing in the world.
I sound like a broken record. This is really how it starts, how the end starts.