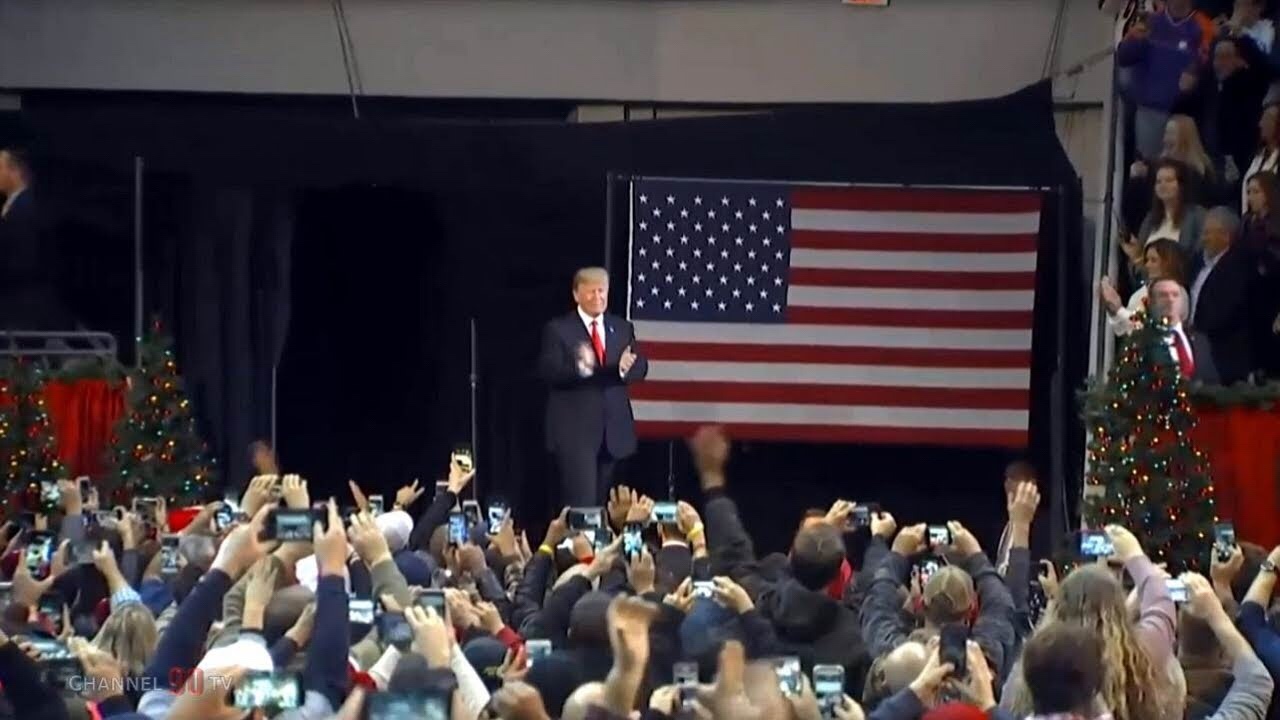 Every day I'm more convinced it isn't trump – he's a simple idiot – I honestly think the entire GOP has become an arm of the Russian government.
As much as I loath Reagan this is not his party. It sure as Hell is not the party of Eisenhower.
The GOP we are experiencing today is here to rape and pillage and take away all they can.
While they are doing their work, in plain sight, Joe in the double-wide, busting his ass in the factory for beer money; busting his ass to pay off the pickup before it falls apart; busting his ass to pay for his kids medicine, is applauding and waving American flags.
Screaming #MAGA…
That America is gone Joe, so is your social security. Work until you die.
Every Democrat who works with these fascists is complicit too. It's not just the GOP, it is the US government turned against us.
You've been had…
#writing #amwriting #huffpost