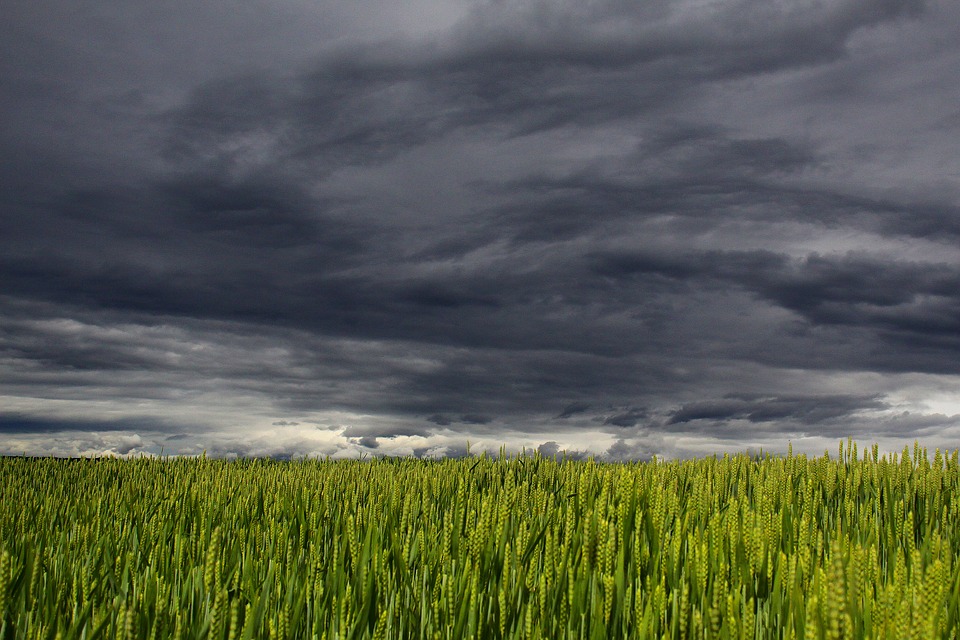 The realization that
all of
your actions speak louder than your plans and desires. 
That  shaky moral code that says you never strike a woman or children or old people and animals. Anyone else is fair game and has been fair game. 
A time in your life where you could not eat meat of any kind, for moral reasons, but busting open a guys skull on the sidewalk was acceptable
.